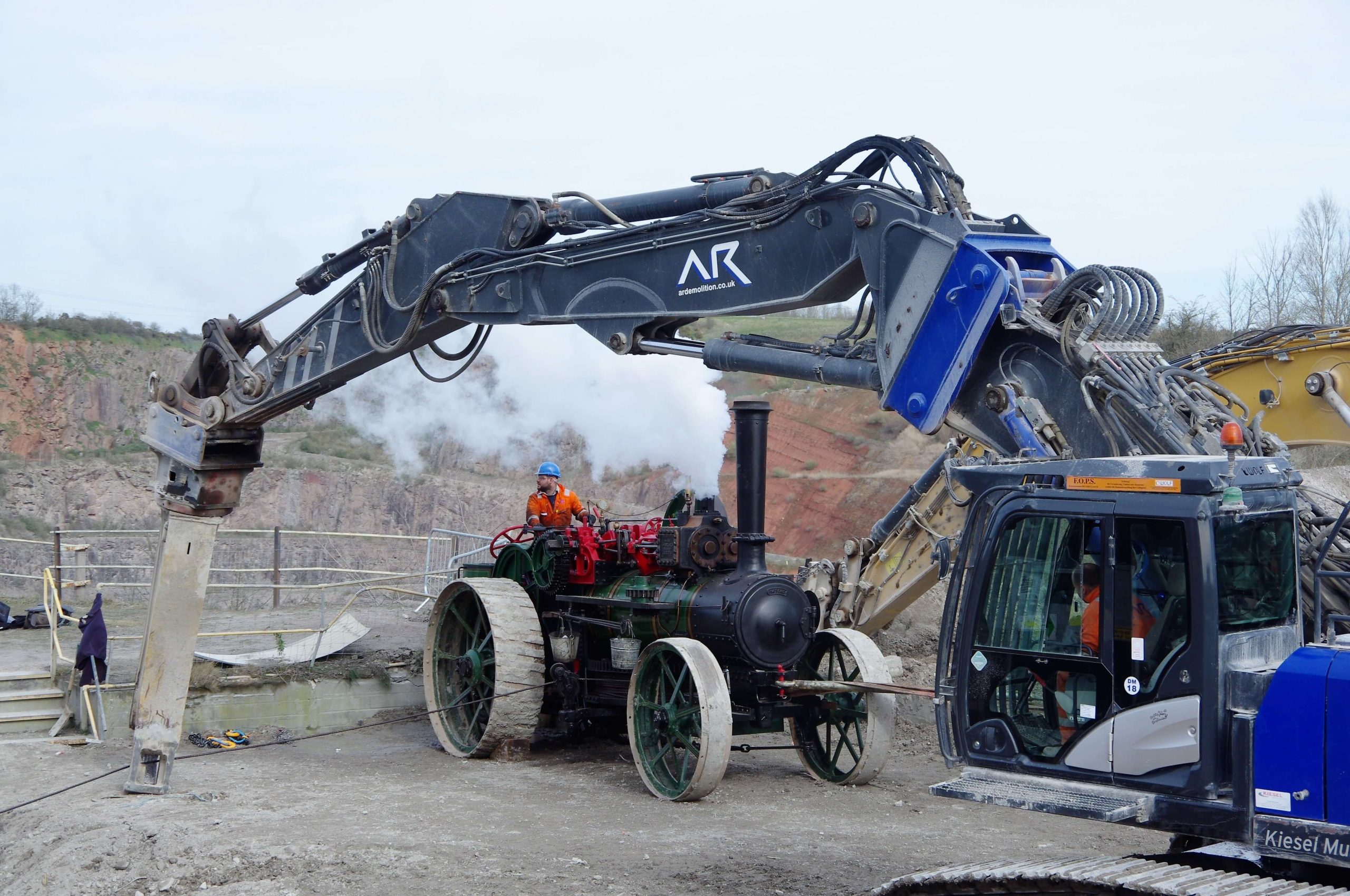 raising your profile
getting your name where you want it to be
We believe that PR is a powerful way to create word-of-mouth publicity, leave an online legacy, raise morale among your workforce and generate all sorts of interesting conversations about your company and its future.
All too often, companies struggle to promote their brands through this potent form of marketing – either through not believing they are worth it, or because they believe they lack the necessary marketing budgets. That's where we come in.
Experience has shown us that every business has stories to tell, knowledge to impart, things to proudly speak about. It's just you might not know how to articulate them, or where to get them publicised. Let us be your loudspeaker.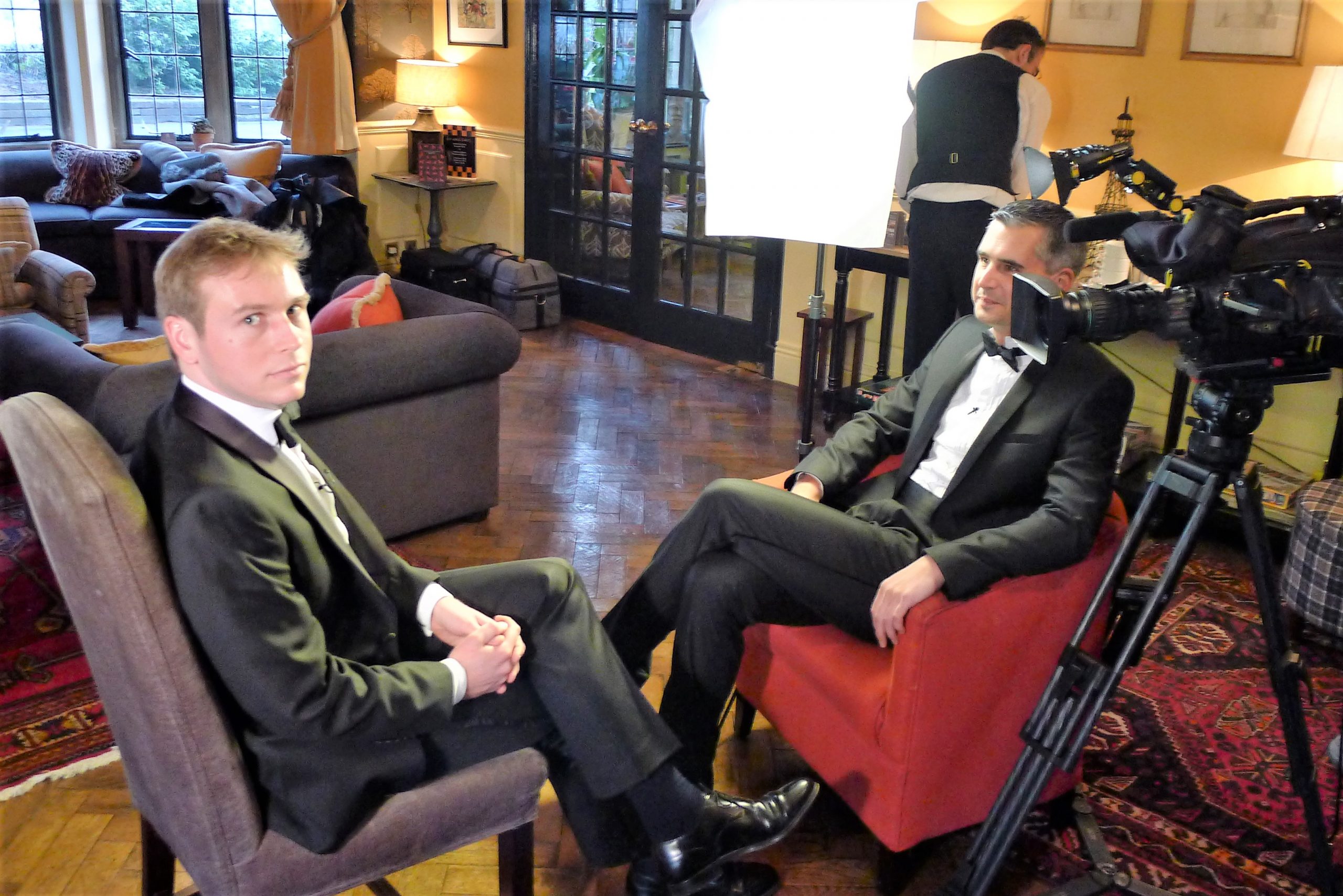 media relations
One of our core services. We've been working in and with the media for 20 years and have a near 100% hit rate of coverage for our articles and press releases.
We do the opposite of churning out material and hoping it sticks. We talk to journalists, find out what piques their interest, then work out how you can give that to them in line with your key marketing objectives.
We pride ourselves on three things: firstly, an ability to extract newsworthy stories from any business; second, quality of writing and photography, so we represent you in a way which does you justice; third, an understanding of journalists which eases the often fractious relationship between the press and PR.
We'll get you the coverage you want. Just talk to us, and we'll do the rest.
get me publicity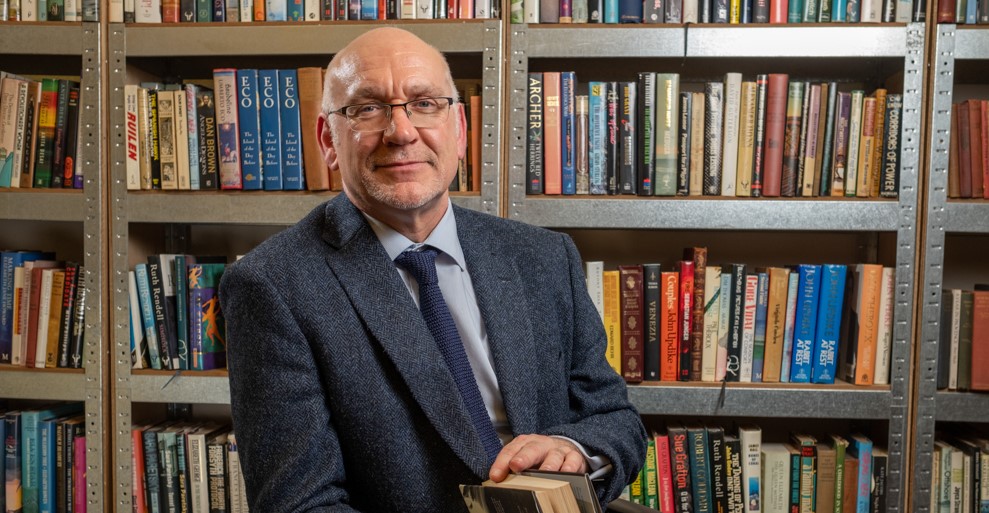 thought leadership
You've probably spent years honing your expertise and gathering industry-leading experience. How do you make the most of your achievements? Or are you innovating a new product or service which could change the game?
Either way, entrusting someone outside your business to develop your reputation within your industry and target markets is a hard step to take.
You'll find us reassuringly capable. We're an experienced team of business writers, having authored articles for CEOs, MDs and experts in sectors from professional and financial services to construction, property, education and health tech.
We're never going to be as expert as you are. But we're confident we can understand and translate your expertise into something which is the envy of your peers and shines a light on your business.
publicise my expertise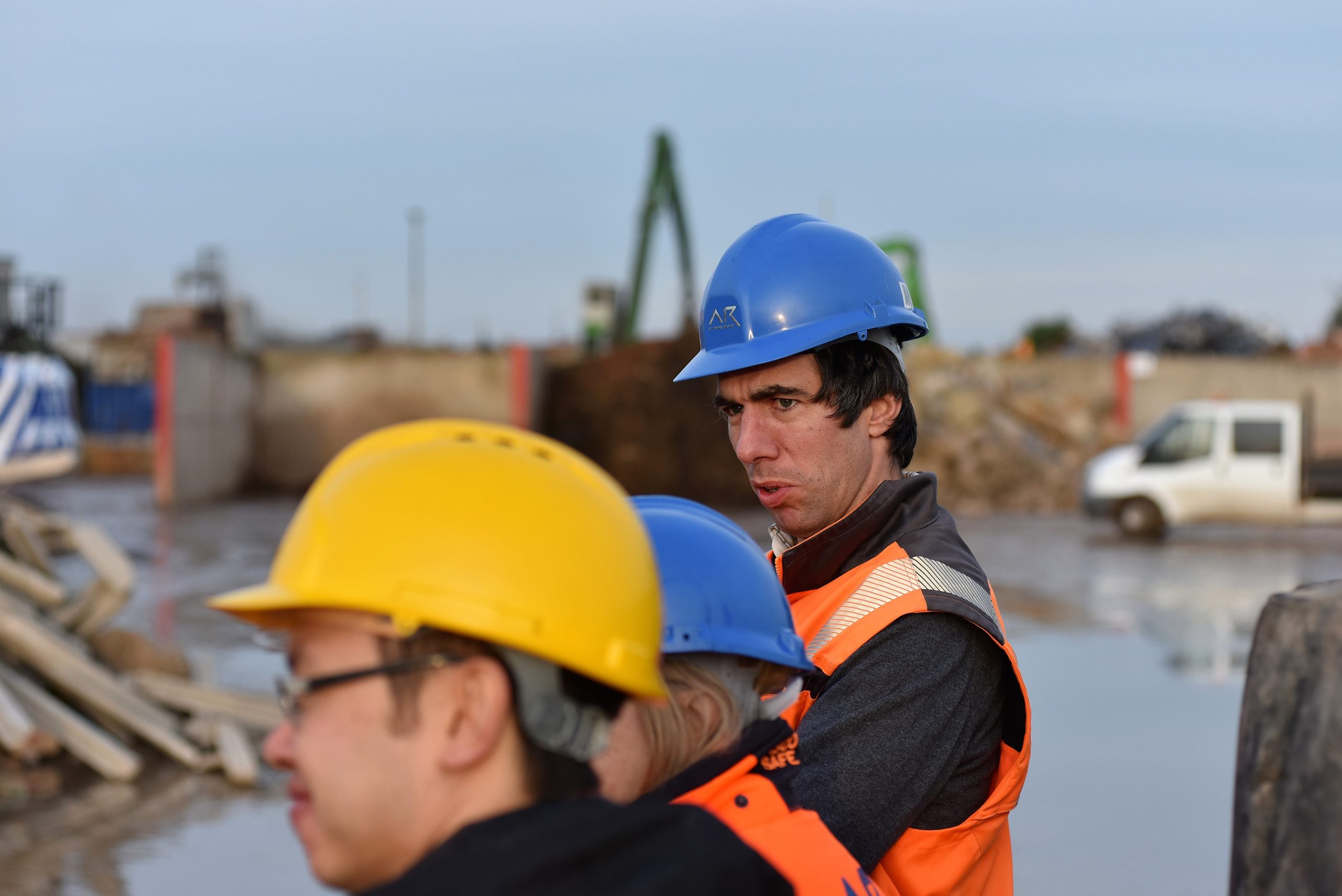 crisis communications
Every business should be prepared for the possibility that things might get tricky. Protecting the reputation of your business is crucial at these critical times.
We can help you set protocols within your business to minimise the risk of negative coverage and, when the unwanted spotlight falls on you, to deal with the press in a calm and professional manner.
Preparation and anticipation is key, and you're best of navigating these waters with a steady hand on the tiller. Once the storm's blown over, we can help get your voyage back on track.
help me through a crisis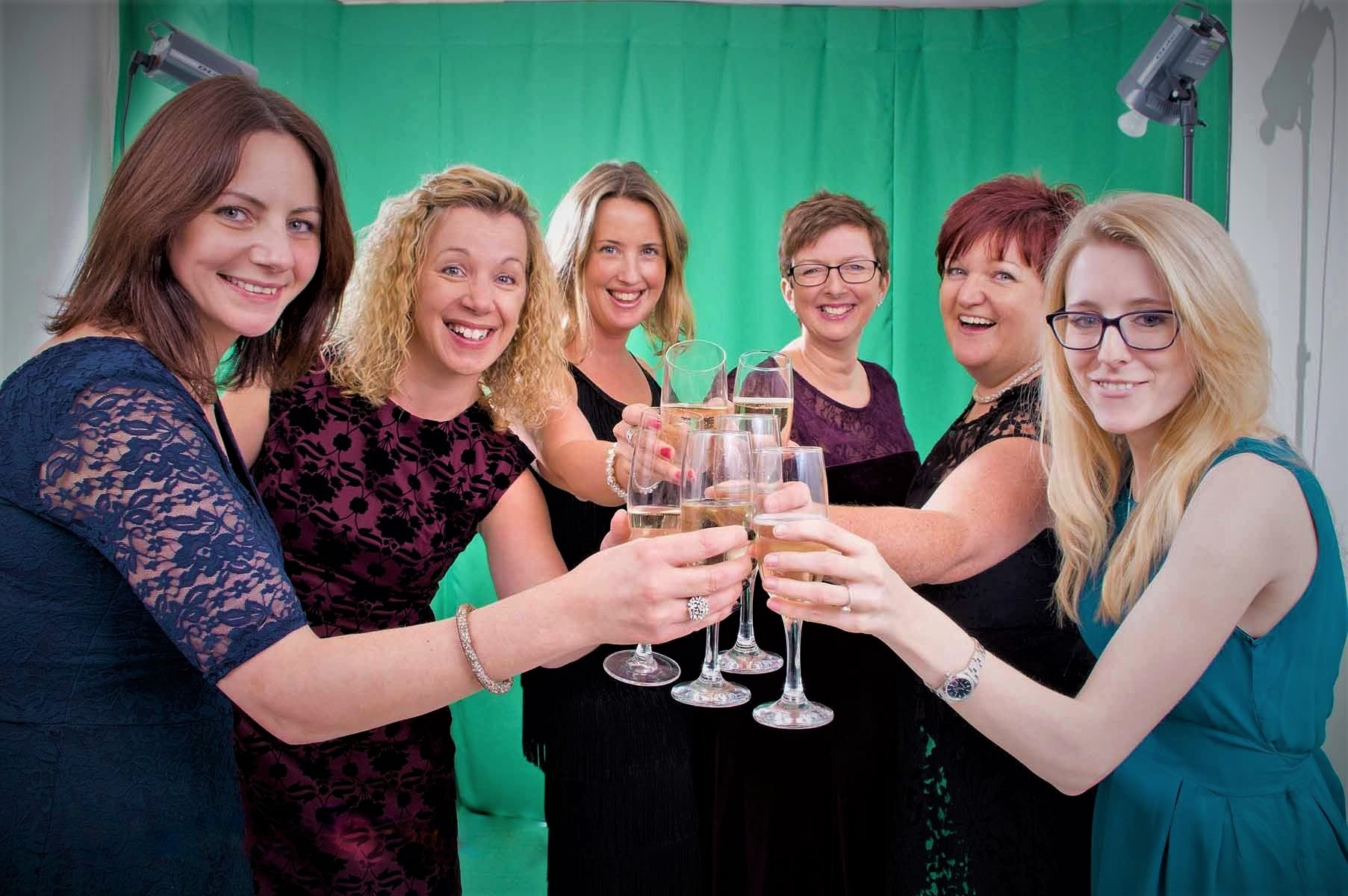 awards entries
Industry awards are perfect for credibility, visibility and for word-of-mouth publicity – a badge of quality which can do great things for your business.
We've managed successful awards entries for clients in a range of sectors and the principles are always the same. Answer the question! Give the publication what they're looking for, find the stories or innovation that's going to give you the best chance of winning.
The final decision rests in the lap of the gods, of course, but the least you can do is to put yourself in the mix. Give us the time to help you and we'll up your chances.
help us with awards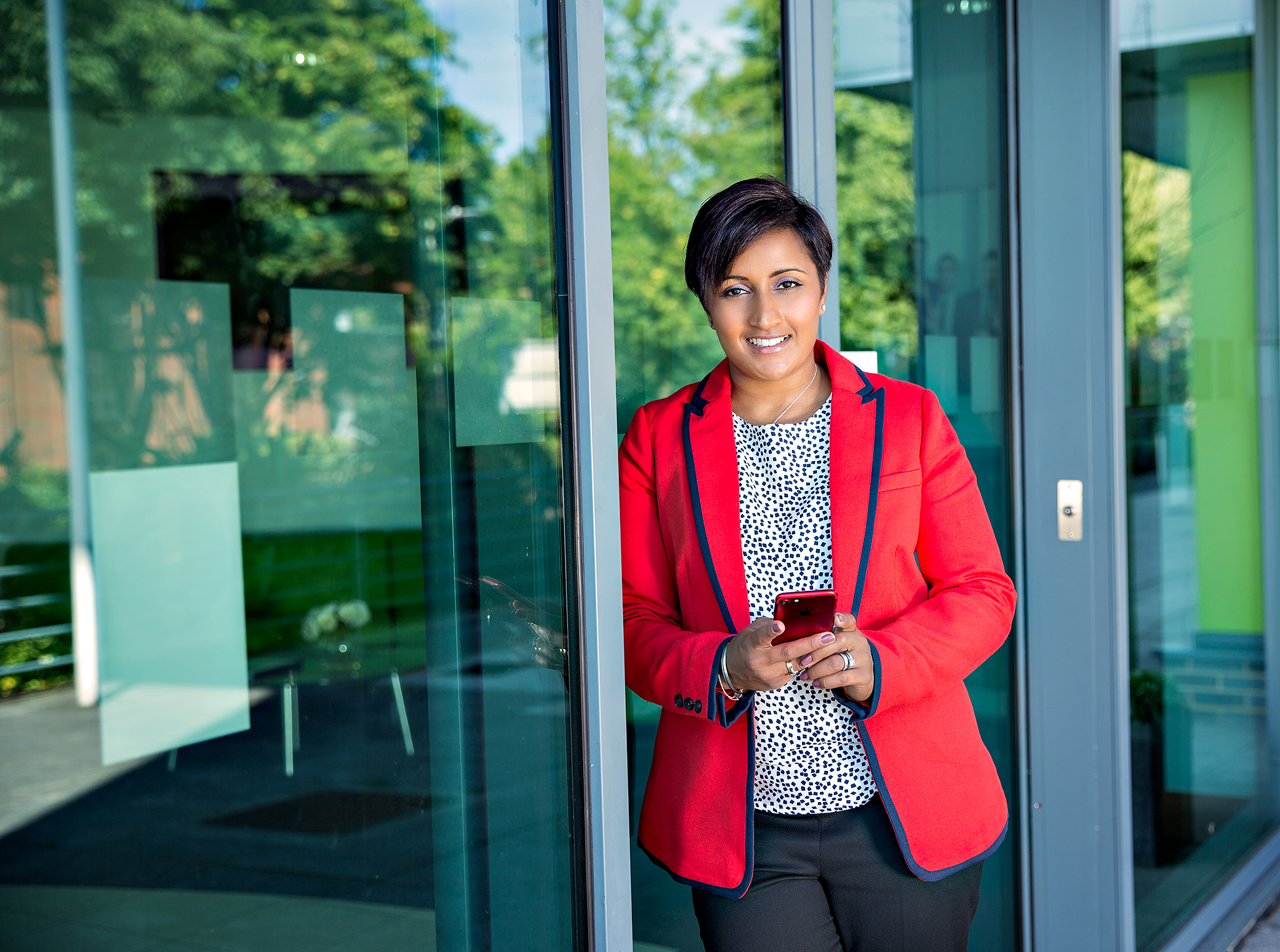 a note on visuals
They say a picture can speak a thousand words… we wouldn't go that far. But there's no doubt that having good photos, videos and animation are vital to securing good publicity.
Indeed it's one of the things which helps mark us out from our competitors and it contributes to our impressive PR hit rate – we insist on professional, quality portraiture with every piece of writing we distribute. So please, no thumbnail-sized grabs off LinkedIn. Let us arrange photography.
For comms, there's a growing expectation among modern audiences for content they can digest visually and digitally. So we partner with professionals who design concise content for maximum impact.
Part of our mission is to foster a culture of quality – we respect the skills of professionals across the piece and visual artists are no different.
represent me visually
Turn the Tables offers ideal support for our business – responsive, productive and flexible to our various needs. They provide a wide range of services from traditional PR support for franchisees to lobbying Government for policy change and they continue to impress with their quality and versatility.
We've worked with Rupert Janisch for a variety of marketing, media relations and crisis comms for over two years, during which time he's helped to promote our services and grow our profile throughout our industry and associated sectors. We're looking forward to continuing our relationship.
ISD Solutions have been impressed by the support provided by Turn the Tables. Our business is highly specialist and since coming on board they have quickly understood our sector and the relevant media.
Rupert's been a great help throughout starting up my business – not just with practical, cost-effective PR and marketing support but also general advice on brand, design, how to define and offer services and thinking about how to reach my target market.
Turn the Tables were a great support to the launch of our new product, providing excellent PR support at a crucial time for the growth of our business.
We were uncertain how much impact PR could make on our business and, as a start-up, how much press coverage we would be able to secure. Our expectations have been far exceeded, the services are productive and cost-effective and their work has had a great impact on our business.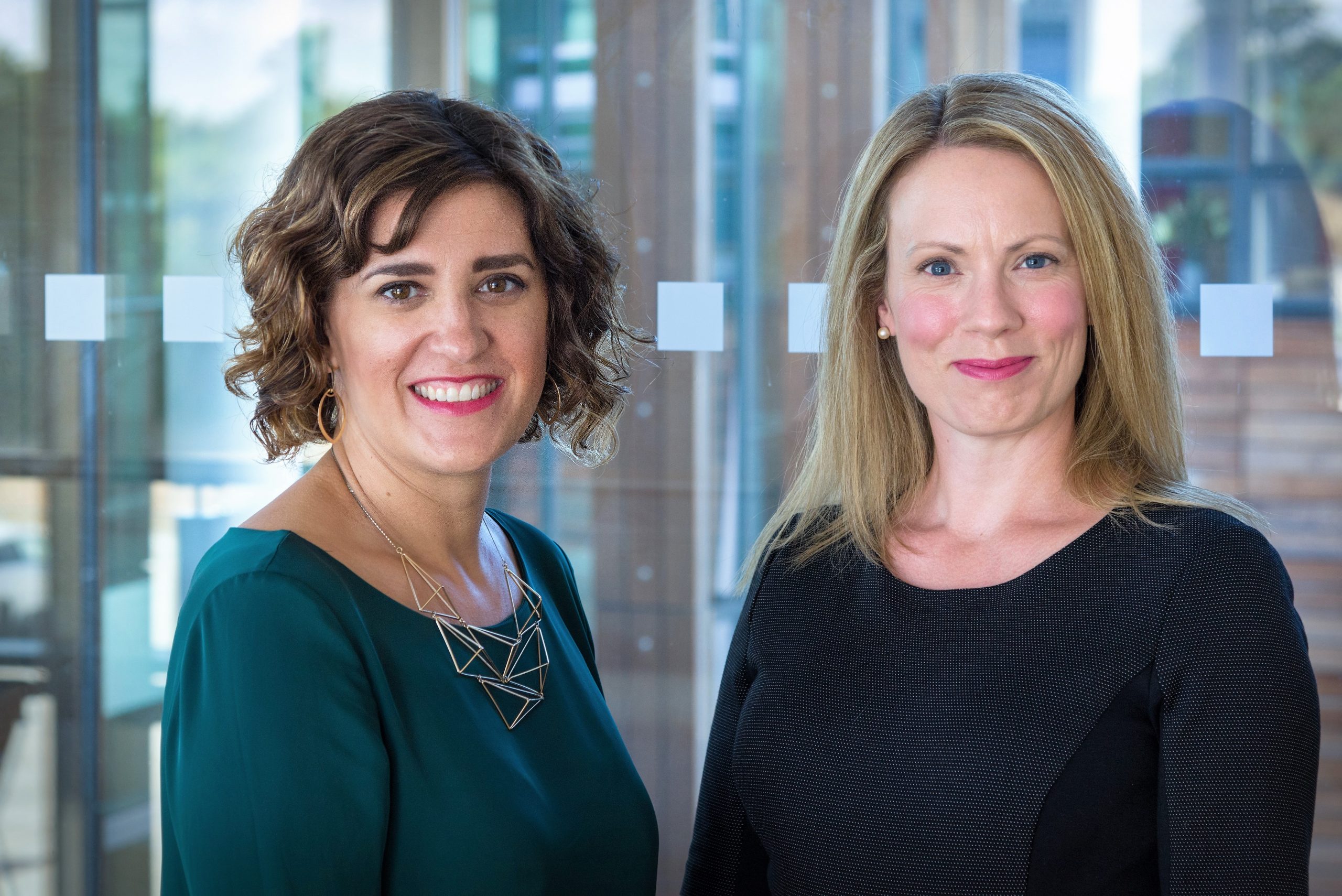 case study – Flexology, Bristol
promotion and growth for flexible working consultancy
Flexology was a new business with a relevant and topical purpose – to support businesses in maximising the effectiveness of their workforce by rolling out flexible working cultures.
We helped Kristal and Shelley, the company founders, raise the profile of the brand with news about their business and case studies on successful client projects.
Since we started working with them, the company has enjoyed spectacular growth and has become the go-to expert in the Bristol area.
read more here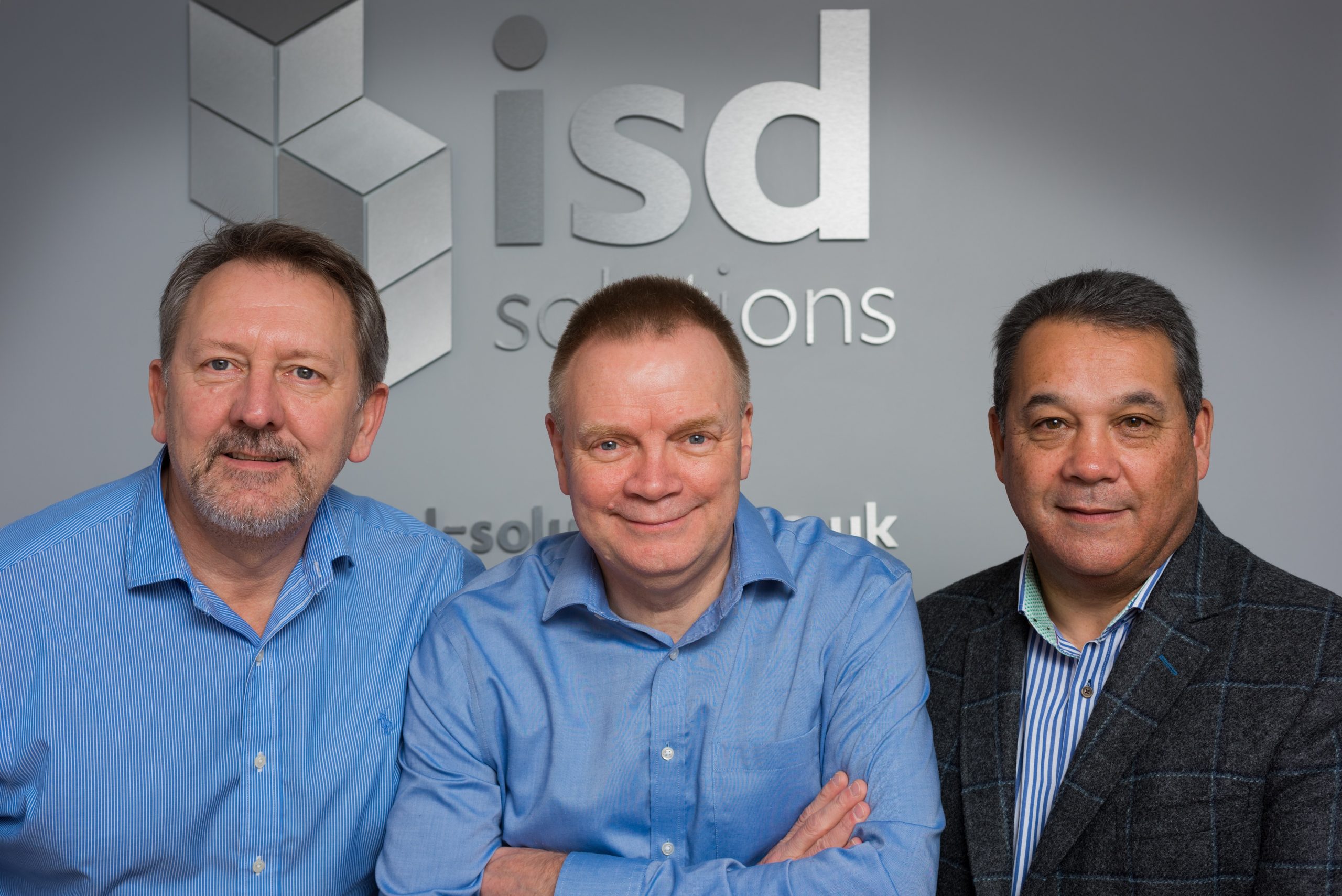 case study – ISD Solutions, Gloucester
making a name for a subcontractor with a difference
One of the first things we were asked when we met ISD was: "How are you going to do PR for us?".
The company is successful but highly specialist – providing top end temperature controlled facilities for large food businesses, supermarkets and the like.
The answer – find what makes the company different. In this case, ISD was keen to do its part to effect cultural change, upping the ante on the roles and responsibilities of subcontractors, especially in the light of recent national events which have exposed procedural shortcomings in construction.
We have provided a regular stream of high quality press coverage – not just within industry press but in regional and national media, as well as promoting the company locally as an aid to recruitment and tackling the skills shortage.
see the case study