changes in the workplace
promoting flexible working
We were referred into working with Flexology, a new flexible working recruitment and consultancy business based in Bristol and set up by two highly qualified business leaders.
Since start-up, Shelley Snelson and Kristal McNamara have enjoyed stunning growth in their business as flexible working has become more accepted in the business community. Companies are now recognising the benefits it can bring for productivity and mental health, as well as providing a new route back to work for those who have taken a break, for example for new mothers.
overall statistics
National broadsheet press coverage within 6 weeks of working together.
Feature articles in four major regional publications.
400 per cent business growth in 12 months.
Three client project articles and editorial features secured and coordinated.
PR support for one roundtable event.
We were uncertain how much impact PR could make on our business and, as a start-up, how much press coverage we would be able to secure. Our expectations have been far exceeded, the services are productive and cost-effective and their work has had a great impact on our business.
services provided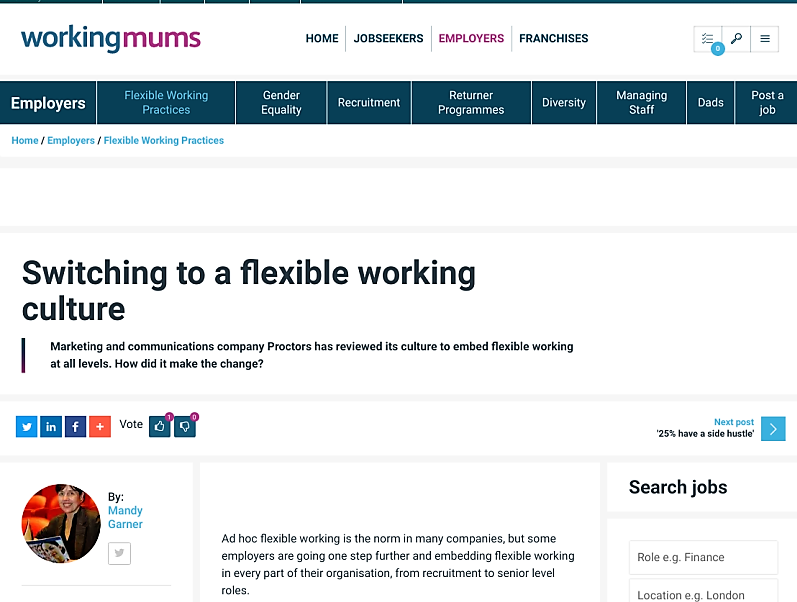 media relations
We've used existing and new press contacts to generate a reliable stream of high quality press coverage, using expertise as well as client case studies to whet the appetite of journalists.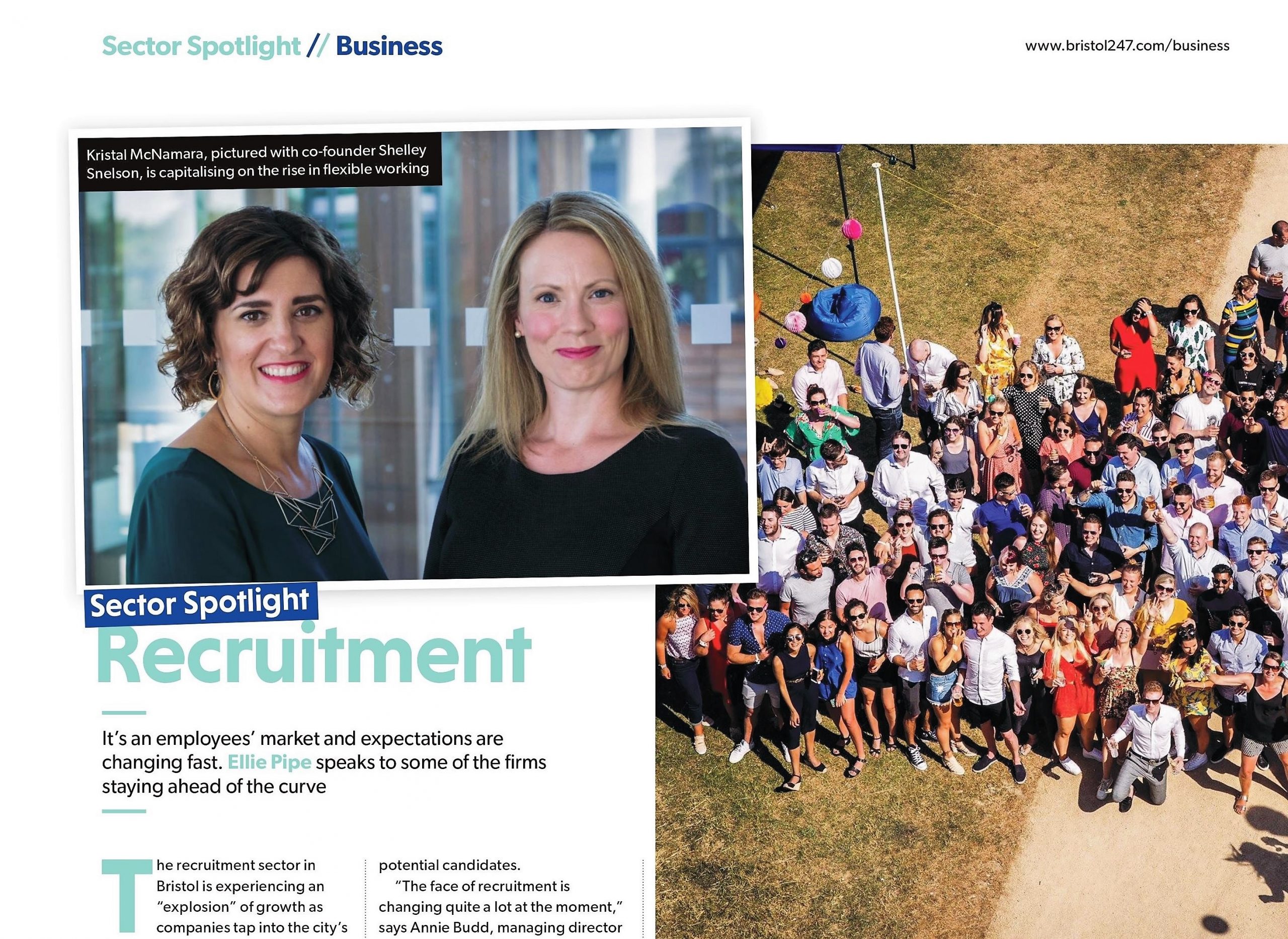 thought leadership
We've helped conceptualise, edit and place articles in leading sector titles, in recruitment and business press, as well as liaising coverage for roundtable events.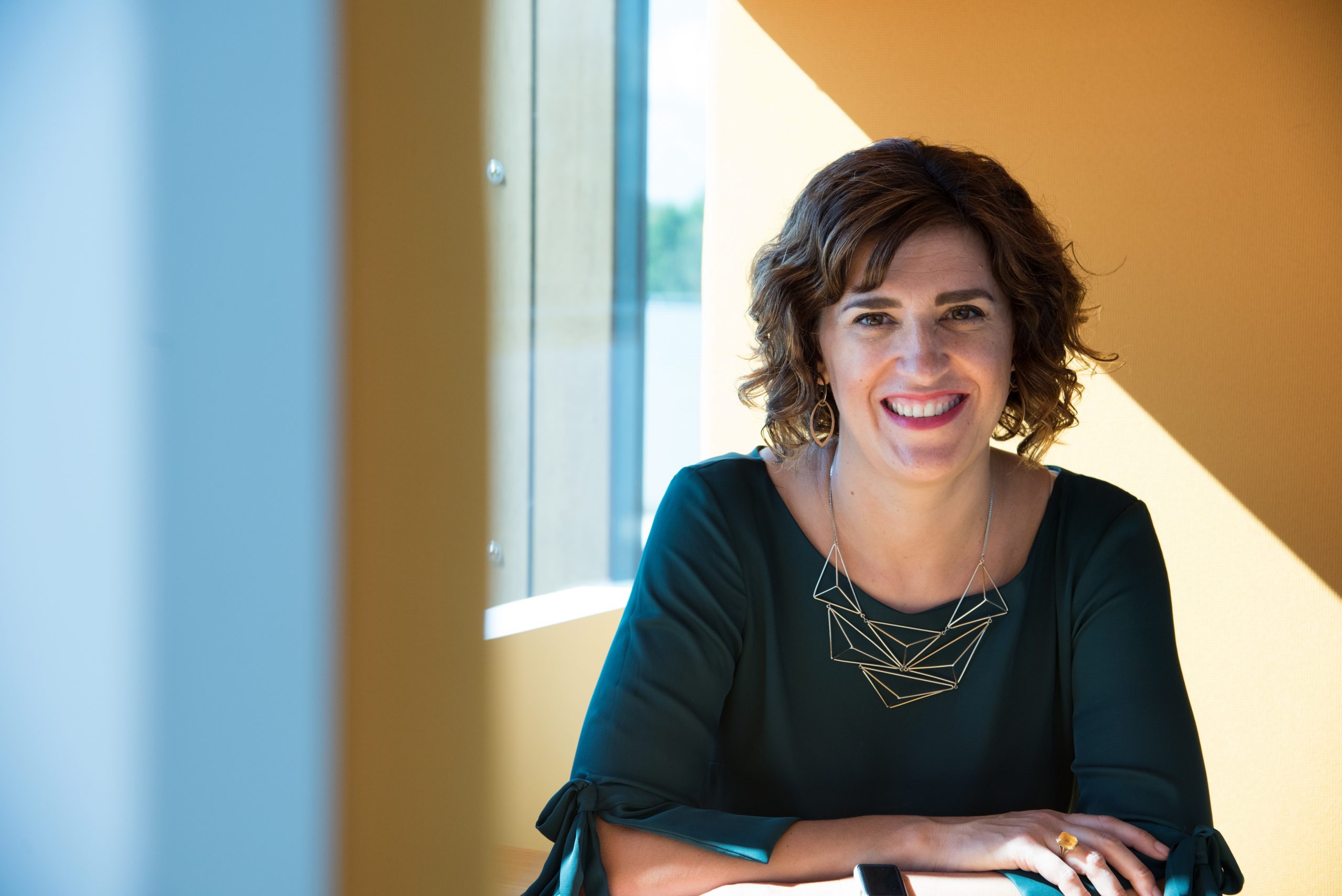 visuals
As always we've supplied great professional photography to go with our press work, using the aesthetically interior of Bristol and Bath Science Park as the backdrop from some quality business portraiture.