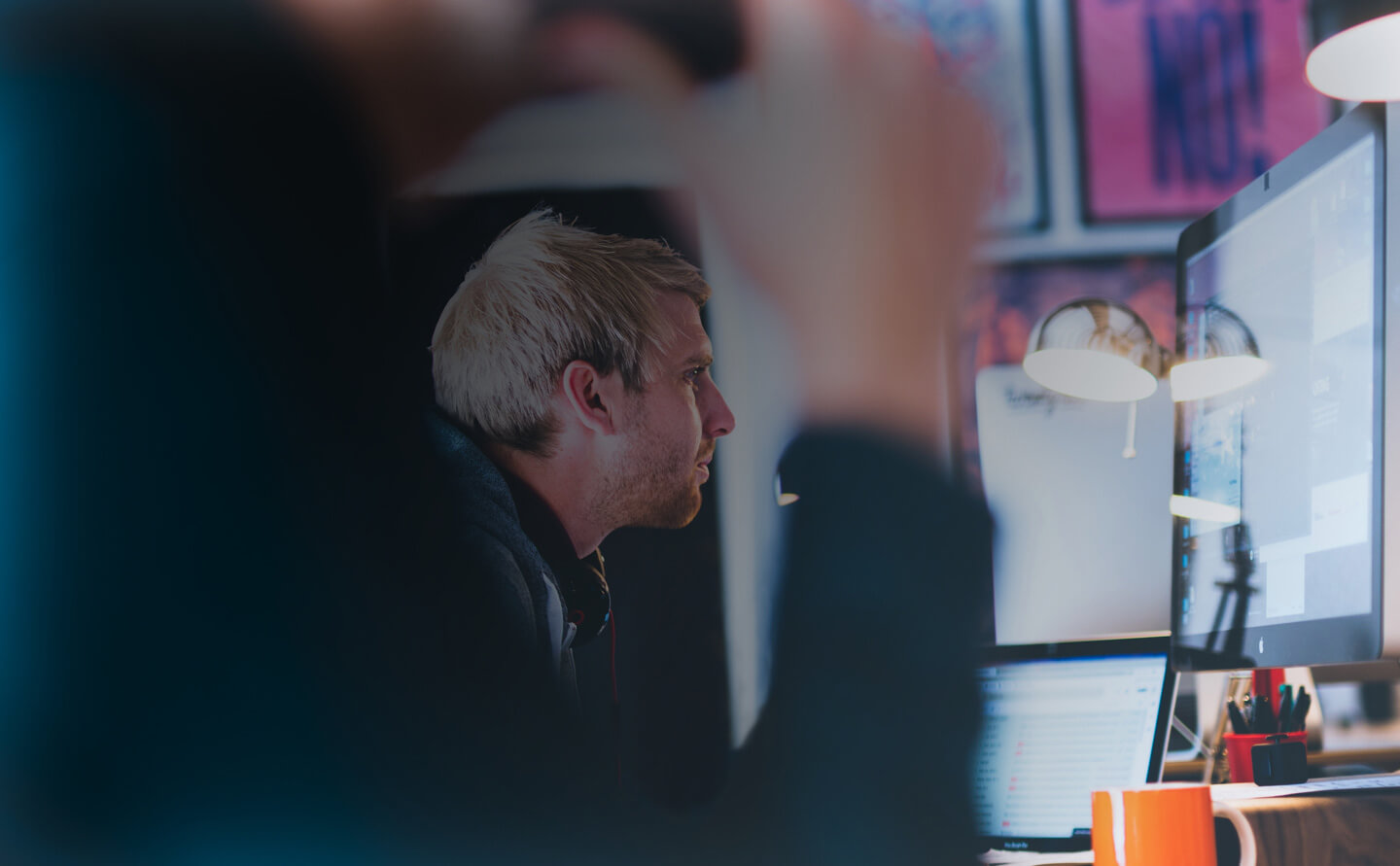 foundations for growth
supporting your brand with creative marketing
There's more to the mix than PR and comms – it's about how your brand looks and feels, the ways you promote yourself, how you win business and develop.
Unfortunately what we often see, especially with smaller businesses, are messy marketing set-ups, numerous providers, inconsistency of style and inefficiency in cost and time.
It's entirely understandable – it's expensive to employ a full marketing team and traditional agencies often lack the flexibility to provide services according to the needs of their clients.
So as a virtual agency we can source the right services for your requirements, applying consistent quality across the marketing piece – with one point of contact, one invoice and full accountability for delivery.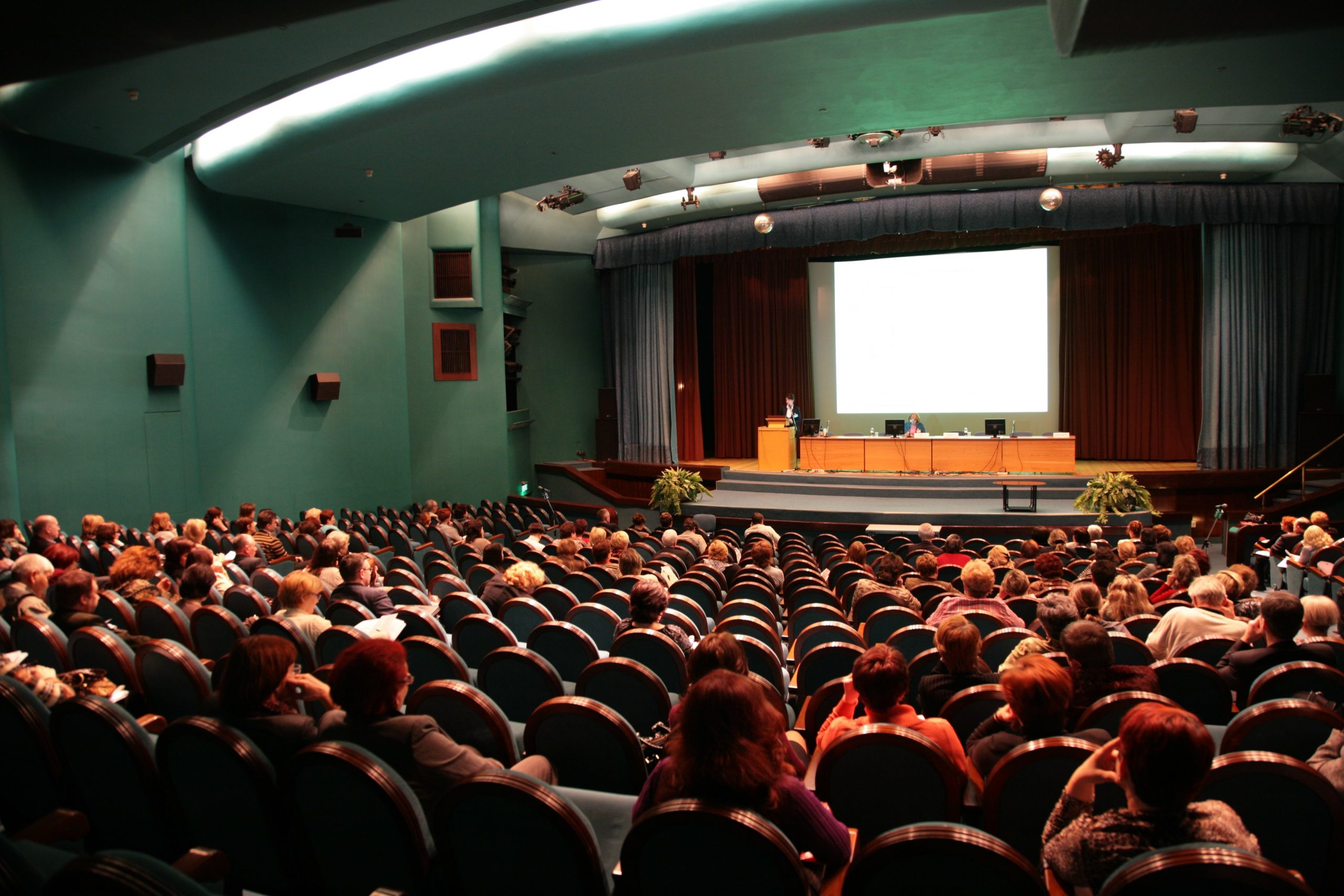 a showcase for your business
event management
Events are great for promoting new products and services, positioning you as thought leaders, promoting your brand and generating publicity.
Right now, in the midst of the Covid-19 crisis, they're hard to do physically – you might like to consider something virtual. The hiatus in personal contact might have put your plans on hold for now, but it gives you time to create something special for when we're back up and running.
We work with a select group of events organisers at venues in and around Bristol – it's the hub of the West and a great location to host visits from outside the area.
plan an event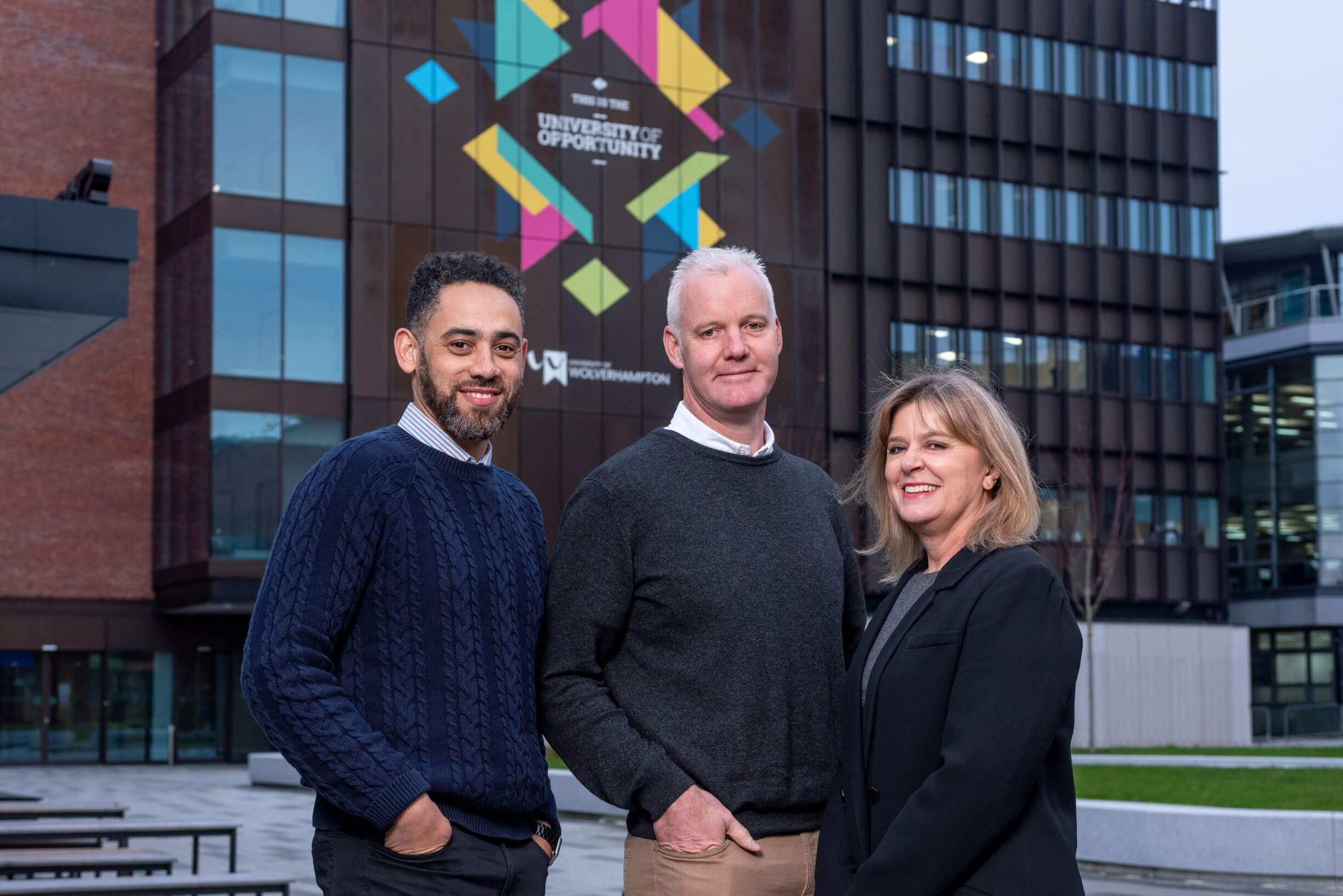 identify and approach your targets
marketing strategy
There's a lot to get right before you start promoting yourselves – your products and services need thought and planning before you start to sell.
Through our network of associates we can provide a range of services from audits of your current set-up through to full marketing strategy, identifying leaks in your sales funnel and working with you to plug the gaps.
If you know your target market and where to find them, then great. If not, it's essential to get your marketing right before you start using the wrong channels to approach people who won't give you return on investment.
find out more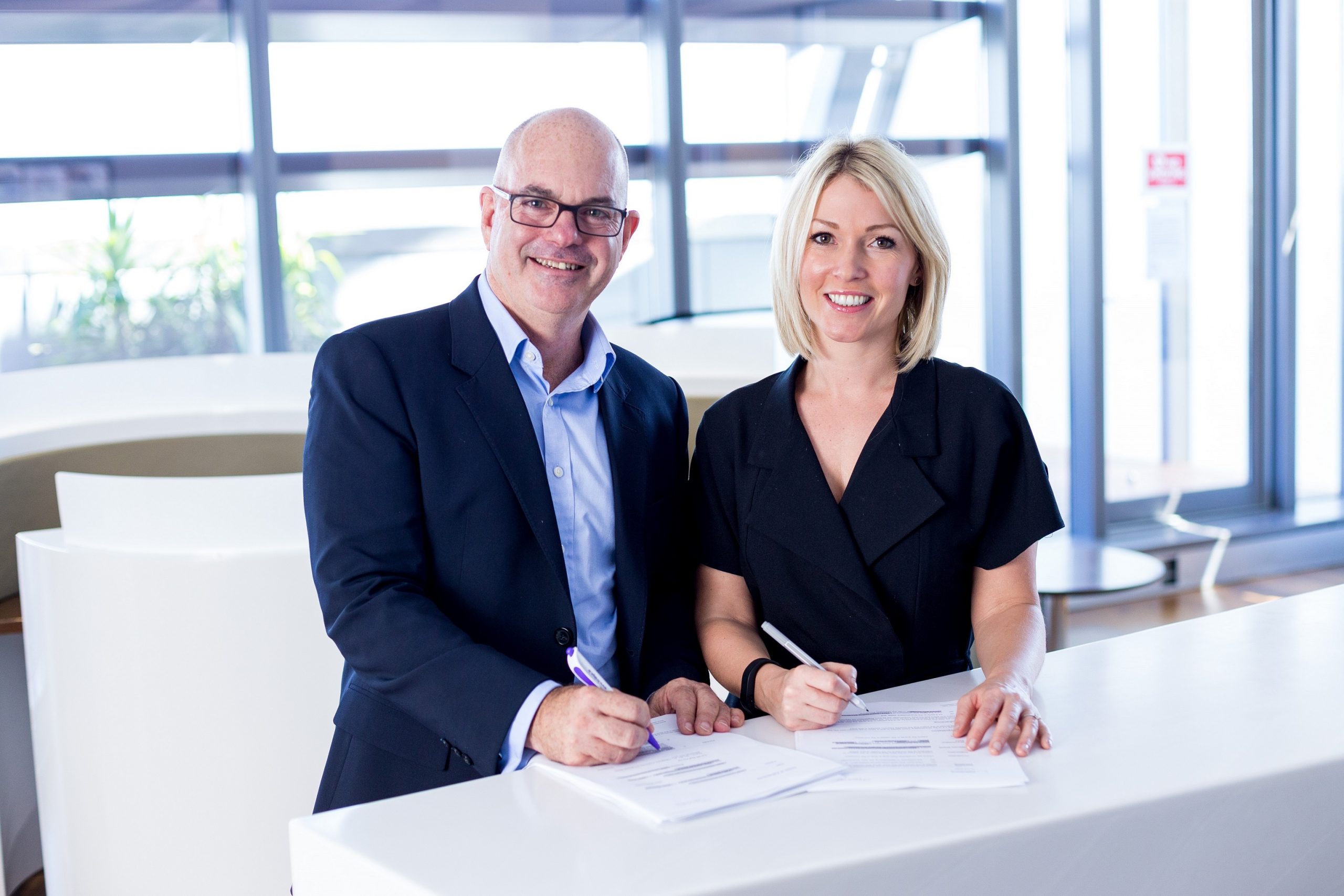 the right products, price, places and promotion
design and development for your brand
Getting your brand on point helps engage customers, makes you stand out from your competitors and creates a motivated, purposeful workforce which proudly advocates your business to their friends, family and contacts.
It's hard to get right though, and it extends across many of your business functions from the look and feel of your logo, packaging, website and social media presence right through to how you manage employee relations and the way your receptionist answers the phone.
We can help audit your branding and, if necessary, supply quality creatives to reinvigorate your look and feel, design new packaging and refresh your contact points with customers, clients and stakeholders.
sort out my branding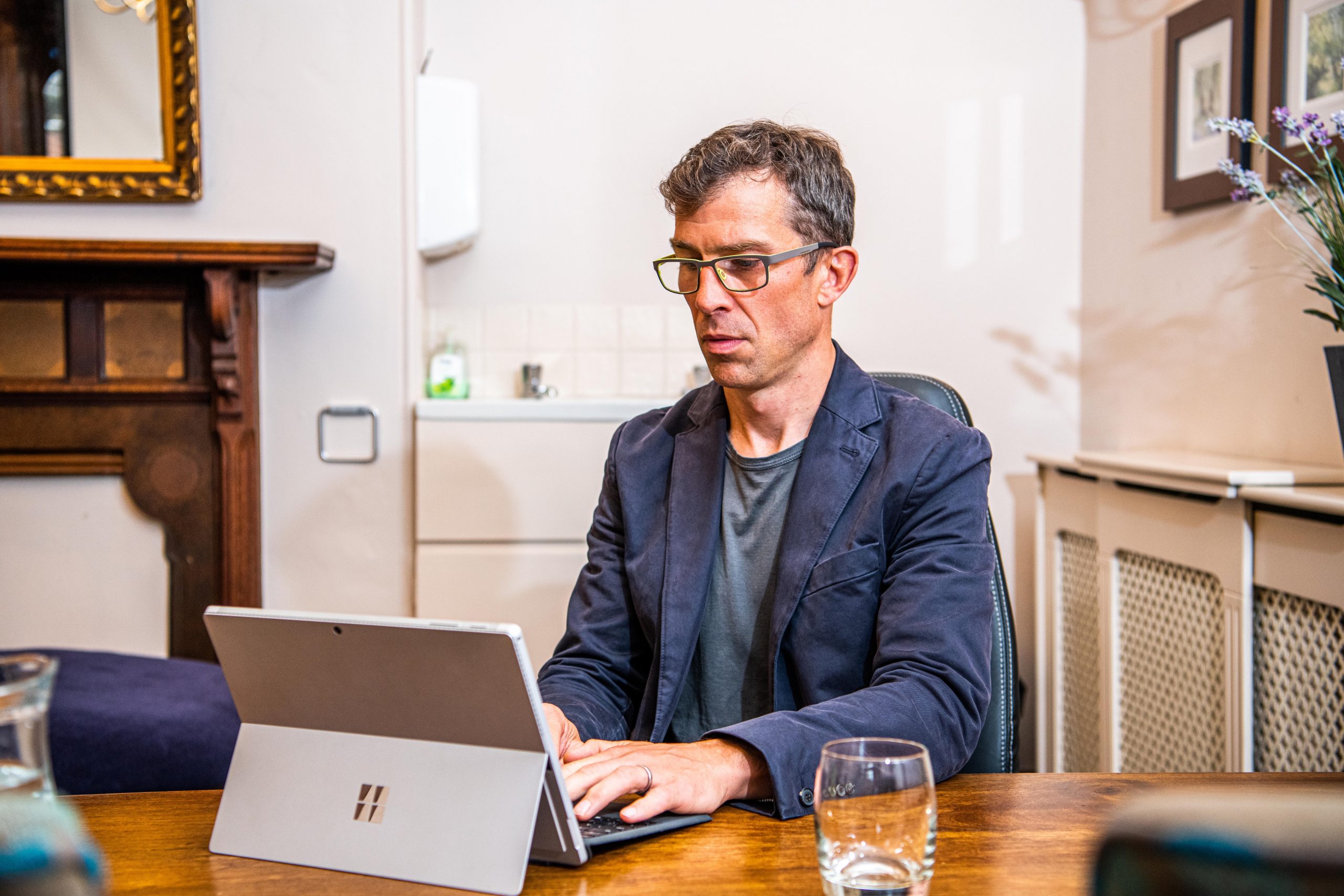 what are they asking for? and how will you give it to them?
compliant and successful bids and tenders
Hands up who enjoys the tendering process? In our experience, unless you outsource to an agency they're usually submitted in a rush by someone at director level, with minimal creative input and with little time to really delve into what the tendering organisation is asking for.
Yes, they're often won on price only. But as businesses increasingly want to be allied to suppliers who share their values, there's a real opportunity to make yourself stand out from your competitors here.
We can provide templates and review generic copy to make sure your bids look and sound great. And we can provide strategic support reviews of RFPs or ITTs, on win themes, as well as copywriting or editing which will markedly improve your win rate.
support our tenders
We've worked with Rupert Janisch for a variety of marketing, media relations and crisis comms for over two years, during which time he's helped to promote our services and grow our profile throughout our industry and associated sectors. We're looking forward to continuing our relationship.
Turn the Tables were a great support to the launch of our new product, providing excellent PR support at a crucial time for the growth of our business.
Rupert's been a great help throughout starting up my business – not just with practical, cost-effective PR and marketing support but also general advice on brand, design, how to define and offer services and thinking about how to reach my target market.
We were uncertain how much impact PR could make on our business and, as a start-up, how much press coverage we would be able to secure. Our expectations have been far exceeded, the services are productive and cost-effective and their work has had a great impact on our business.
ISD Solutions have been impressed by the support provided by Turn the Tables. Our business is highly specialist and since coming on board they have quickly understood our sector and the relevant media.
Turn the Tables offers ideal support for our business – responsive, productive and flexible to our various needs. They provide a wide range of services from traditional PR support for franchisees to lobbying Government for policy change and they continue to impress with their quality and versatility.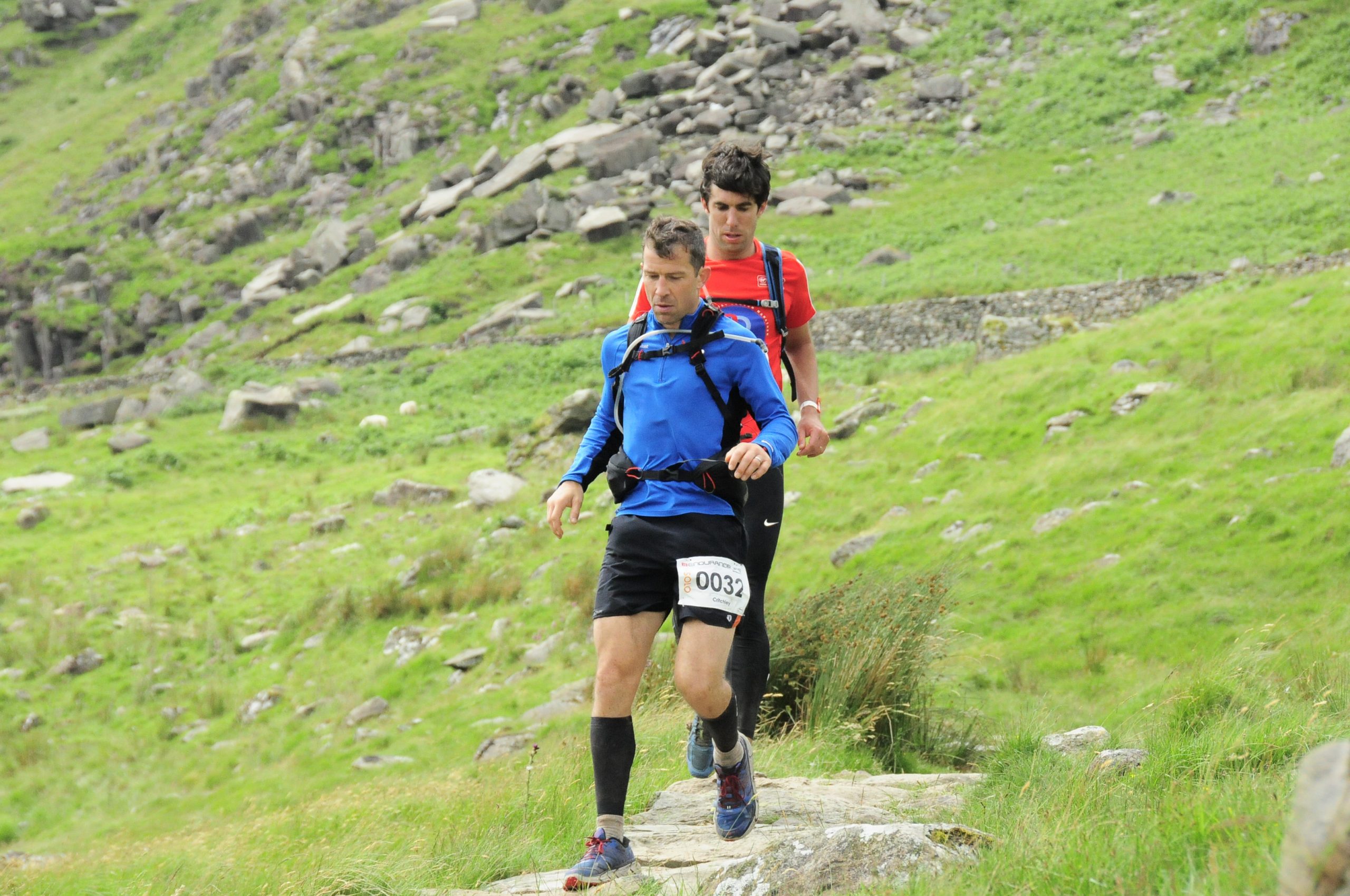 case study – The Good Physio
from brand development to prosperity
Start-ups often need a range of support – promotion through the media, help with digital marketing and branding, ideas about how to design and sell products and services. As an agency we have worked with many businesses from inception through to growth and can support with a variety of marketing functions.
Take for example The Good Physio in Exeter, who we've helped from the very earliest stages of brand inception, graphic design and copywriting, through assisting with web development to promotion and advertising.
read more here