what we're about
a better sort of agency
Turn the Tables is a reimagining, a decade in the making – a broadening from the reputation and client base of a successful predecessor. We're not the world's only virtual agency but we're certainly different from the norm in that respect. And we pride ourselves on providing an exceptional level of quality across the piece – whether it's writing, media relations, strategic thinking, advice or our creativity and use of imagery.
At our heart is a belief in good business as a positive force. We know the best things come from positive action, a 'can do' attitude and the courage to be different. It's an ethos which informs our business model and typifies the type of client we love to work with. And because we're used to working virtually, once mutual trust has been established we're confident we can offer highly effective services remotely.
Led by our founder Rupert Janisch and consisting of a range of quality associates, Turn the Tables can provide a full range of PR and comms services for businesses with something to say, large or small. We don't do fixed packages – we offer bespoke services which suit your requirements and budgets. We're Bristol-based, with a UK and international client base. We bring all that's good about the South West – independence, purposeful thinking, a quiet self-assurance and a zest for life – within easy reach of London, the Midlands and further afield.
founder and media relations lead
Rupert Janisch
Rupert's run his own successful operation since 2010, after leaving journalism and recognising the value that many business owners place on the ability to accurately voice their expertise and vision.
Experienced and versatile, he's a writer first and foremost – stimulated by great expertise, landscape-changing innovation and the stories which get journalists interested in helping publicise our clients. The buzz comes from getting experts to open up, translating their knowledge into content which compels audiences to take note.
Over the years he's developed a network of press contacts – trade media, mainstream, broadcast and online – which helps provide repeated and reliable results based on striking the balance between client demands and editorial integrity.
He lives in and works from north Devon with his wife Charlotte and their three children, as well as two cats and a German wirehaired pointer called Tilly, with whom he spends considerable time running around Exmoor and the Devon coastline. Usually while thinking about work.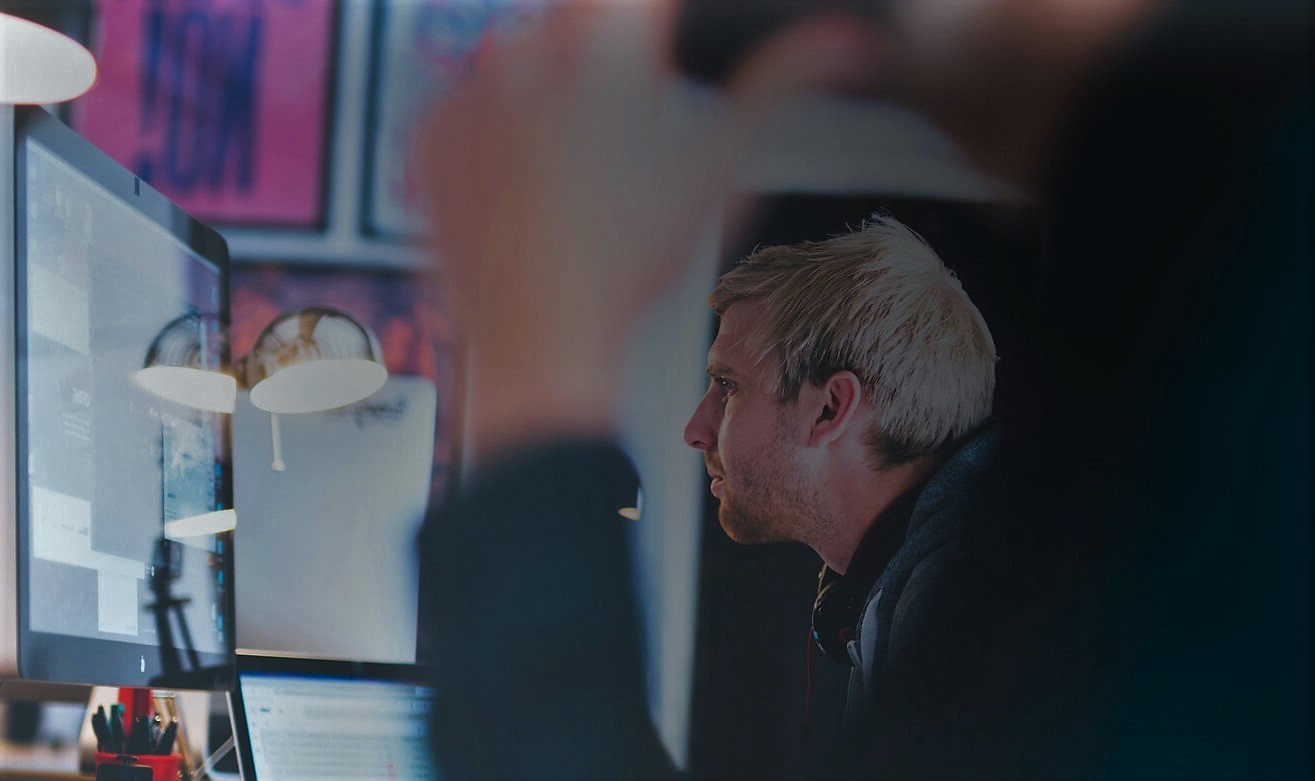 a team of independent experts in diverse fields
our associates
Over the past 10 years we've networked all over the South West, the Midlands and London and we've met some great people – independent experts running their own successful freelance operations.
Turn the Tables gives you the opportunity to team up with those specialists, offering their combined services under one banner. We're talking former journalists, writers and PR agents each with many years of experience and with their own individual specialisms, with skills matched to the need of each client.
We've also cherry-picked the finest photographers, video specialists, communications leads, marketing consultants and digital experts. Together, Turn the Tables can offer the full suite of creative marketing services.
It's all coherent with a unified ethos for quality and affordability, with one point of contact and accountability for delivery. And best of all… it's all done remotely, meaning we have no overheads to pass on. You just pay for great people, reasonably priced.
the many benefits of working with a virtual agency
We know working virtually brings the best out of some people – particularly those who are self-starters and like space to think. So while we recognise you'll want to meet us to start off with, experience has shown that face-to-face meetings can be the exception rather than the norm.
Of course some things can't be done remotely. We'll need to send photographers to you, for example. But the majority of our work – writing, liaising with journalists, executing comms plans – can be done perfectly well from a remote set-up. It's an efficient, environmentally-friendly way of working and with the benefits of modern technology it's entirely practical, too.
quality personnel
With us you'll only deal with experienced, director-level agents, writers and consultants. We'll find the right person with the most suitable expertise to see your project through.
no overheads
Because we're virtual, we won't pass on any overheads for offices, recruitment costs, holiday pay and the rest. You just pay for reasonable prices for reliable, quality services.
bespoke and flexible
It's about you, not us. We'll only recommend services that give you what you need – agenda-free and honest options to match your budgets and your desired marketing outcomes.
a truly sustainable business model
We're proud to have a minimal carbon footprint and we're also sustainable in business terms – our model is fit for the present and the future and we'd love you to be part of it.
among those we're proud to have worked alongside…
Turn the Tables offers ideal support for our business – responsive, productive and flexible to our various needs. They provide a wide range of services from traditional PR support for franchisees to lobbying Government for policy change and they continue to impress with their quality and versatility.
We've worked with Rupert Janisch for a variety of marketing, media relations and crisis comms for over two years, during which time he's helped to promote our services and grow our profile throughout our industry and associated sectors. We're looking forward to continuing our relationship.
ISD Solutions have been impressed by the support provided by Turn the Tables. Our business is highly specialist and since coming on board they have quickly understood our sector and the relevant media.
Rupert's been a great help throughout starting up my business – not just with practical, cost-effective PR and marketing support but also general advice on brand, design, how to define and offer services and thinking about how to reach my target market.
Turn the Tables were a great support to the launch of our new product, providing excellent PR support at a crucial time for the growth of our business.
We were uncertain how much impact PR could make on our business and, as a start-up, how much press coverage we would be able to secure. Our expectations have been far exceeded, the services are productive and cost-effective and their work has had a great impact on our business.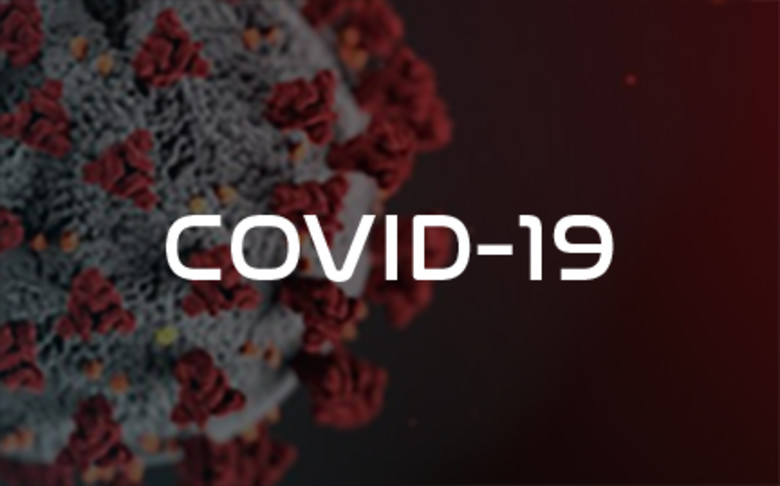 supporting your business when trouble comes
dealing with a crisis
The best way to deal with a crisis is avoid it in the first place (we can help with that, by the way). But when troubles do come it can be a fraught time. We can help you minimise the difficulty and help you find ways out of the crisis.
Right now we're all in the thick of the coronavirus situation, looking for ways to prosper again. The situation's a massive challenge for businesses, their employees and our communities. It's an important time to communicate properly while you weather the storm and plan for the future.
So whether you're looking to set yourself apart from your competitors at this defining moment for many businesses, liaise with your stakeholders and forge new relationships, or keep your workforce motivated and mentally sound, we have a role to play.
read more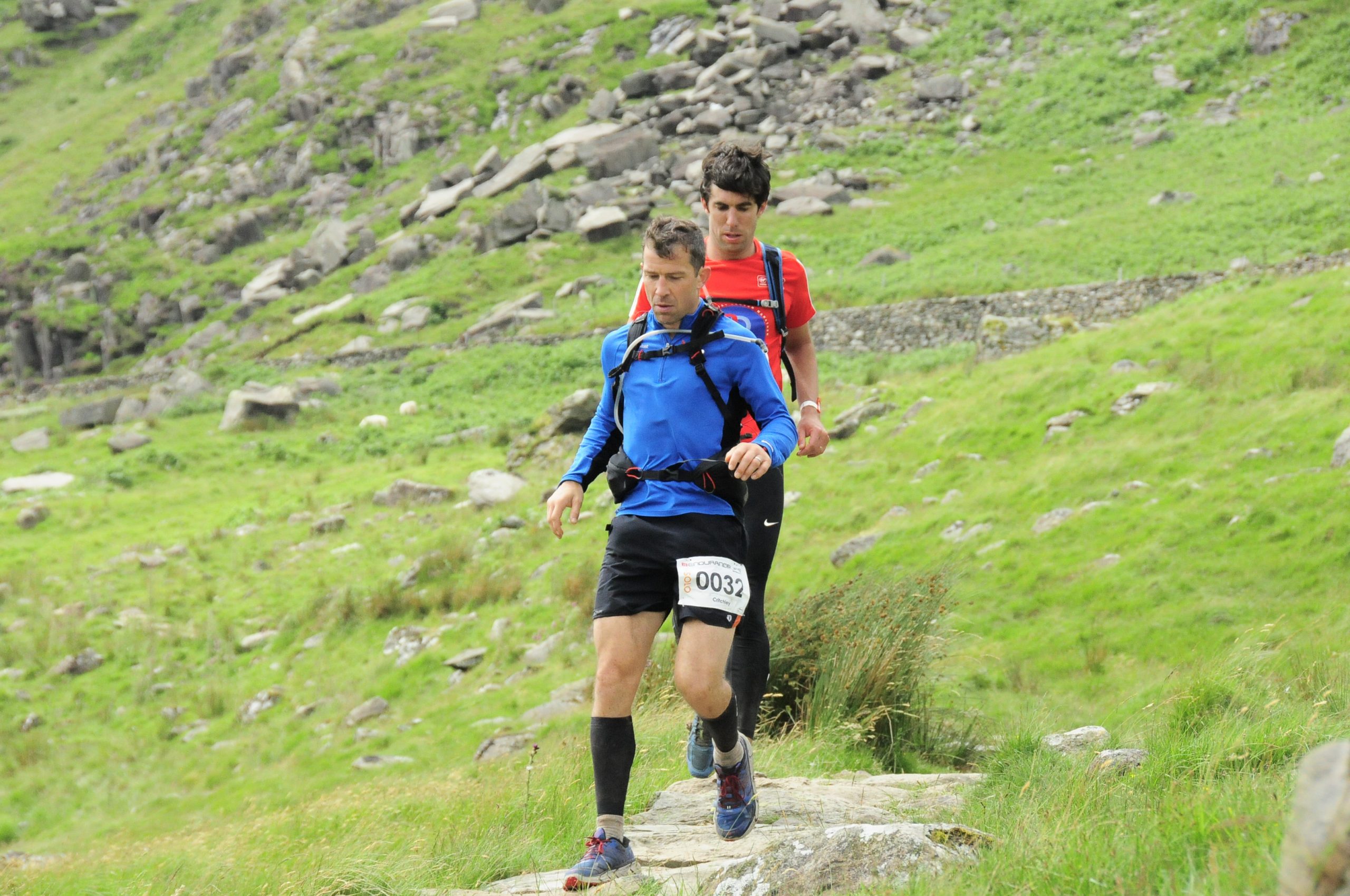 promotion and marketing for start-ups
supporting small business
Start-ups often need a range of support – promotion through the media, help with digital marketing and branding, ideas about how to design and sell products and services. As an agency we have worked with many businesses from inception through to growth and can support with a variety of marketing functions.
Take for example The Good Physio in Exeter, who we've helped from the very earliest stages of brand inception, graphic design and copywriting, through assisting with web development to promotion and advertising.
case study – The Good Physio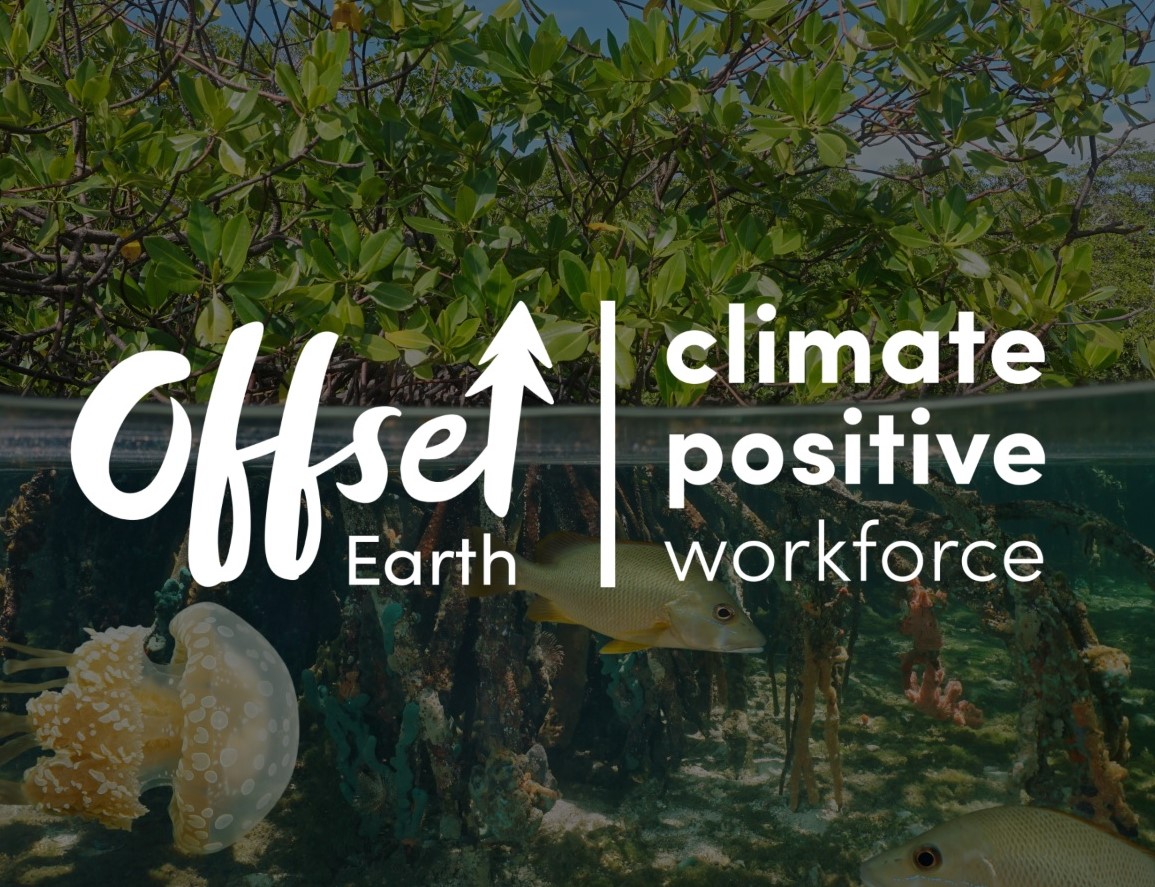 we are a climate positive business
We genuinely care about the planet we're going to leave behind for our children, so we do what we can to minimise our carbon usage.
Working virtually means a drastic reduction in our carbon footprint but we have no choice but to travel occasionally, to see clients around the UK.
To mitigate this impact, Turn the Tables is proud to be a member of Offset Earth which means our entire personal and business carbon footprint is offset, through global tree planting programmes.
So far, we've had 124 trees planted on our behalf in the mangroves of Madagascar. Work with us, and you can contribute to our forest too.
learn more about Offset Earth