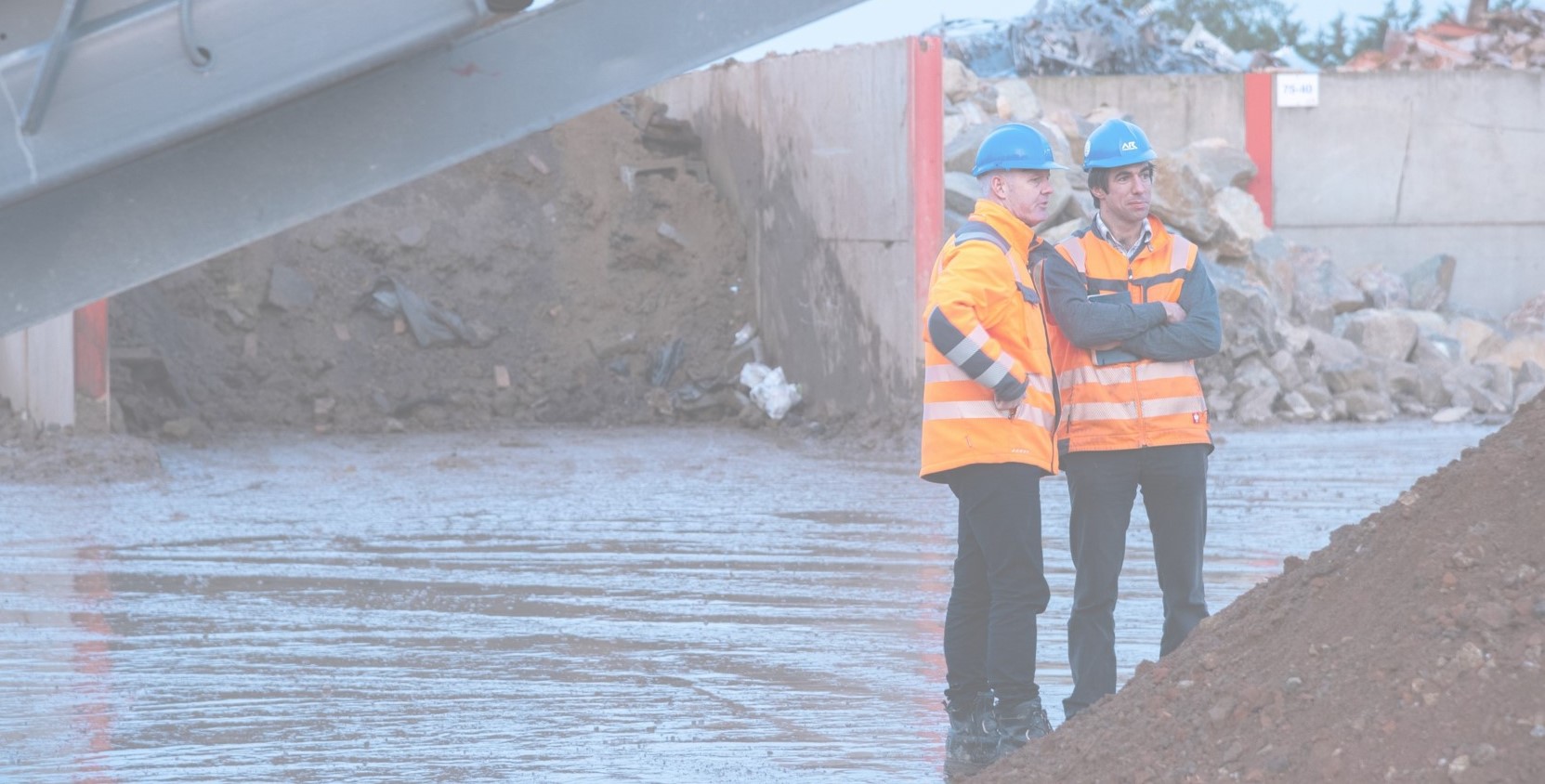 exceptional quality, delivered virtually
what is Turn the Tables?
We're a modern, flexible and lean PR and comms agency. B2B specialists, Bristol-based but working nationwide, we're virtual – with no office overheads – offering a spectrum of independent, experienced and qualified experts while passing on minimal running costs to our clients.
Why Turn the Tables? Because we're all about moving from situations of disadvantage towards positive outcomes – whether that's promoting businesses who've struggle to get the media traction they deserve, giving a voice to under-represented SMEs, helping you effect industry change, or supporting you in a time of adjustment or crisis.
You might be a smaller organisation with big things to say to the world about what you do. A dynamic and innovative business looking to shake up your industries. Or a company going through stress and change, looking to liaise with stakeholders and manage employees. We'd love to help you get the right messages out to the right audience.
We'd also like to turn the tables on impressions of our own industry, offering a newer, more viable agency model. We focus on quality rather than quantity of output, reliable outcomes, offering the value of excellent PR and comms but with an emphasis on results, no nonsense, and zero wasted effort.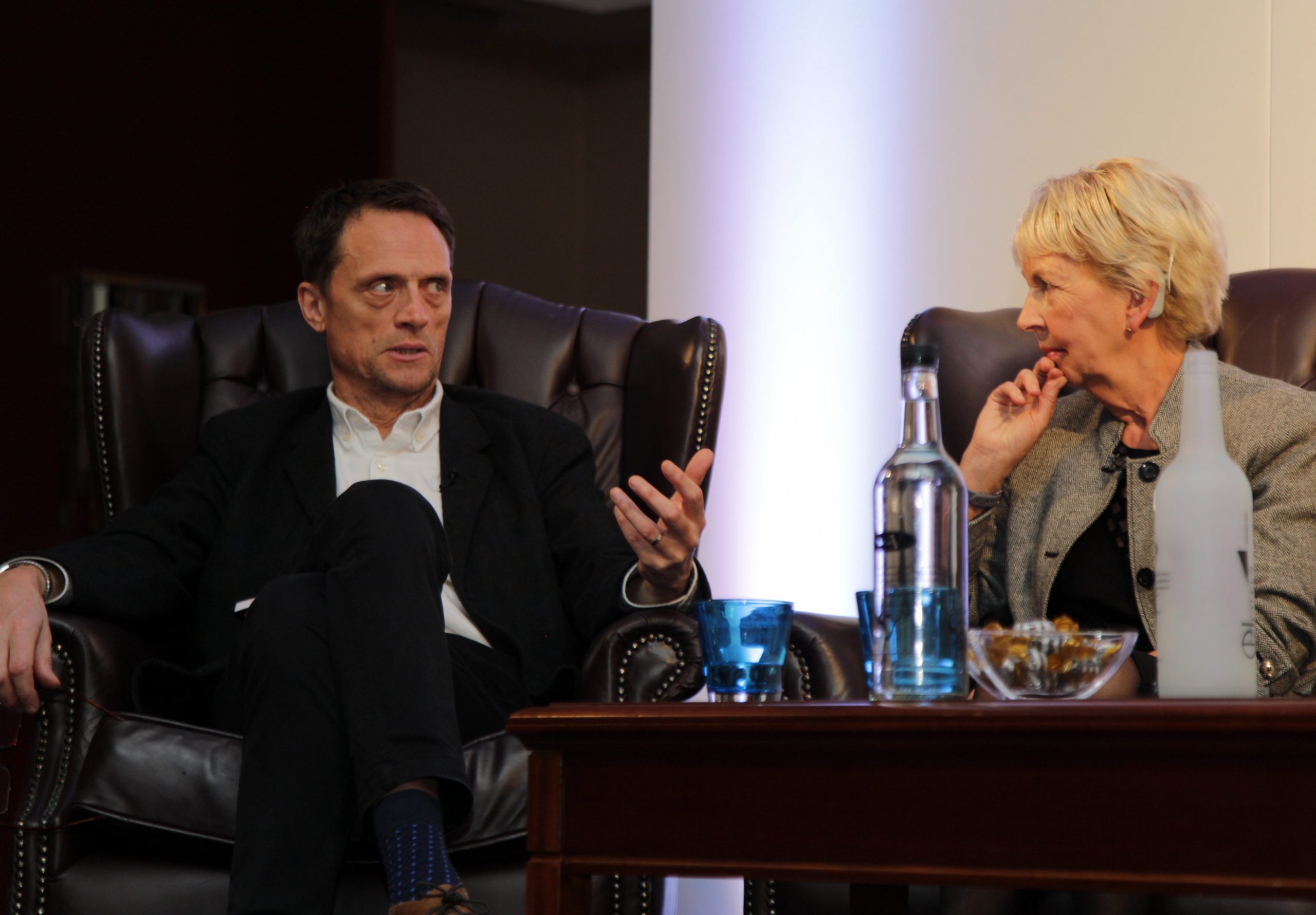 case study – The HR Dept
national impact for a small business
We have worked with The HR Dept since 2014, helping grow their business and raising their profile as an advocate for the concerns of SMEs regarding the modernising workplace and employment regulations.
The work we've done exemplifies the essence of what we're about – helping smaller business punch above their 'weight', although why can't SMEs have opinions just as viable and influential as the big corporates?
We believe that if the opinions are sound and the message needs to be heard, we have the contacts and experience to help you change the conversations that matter.
see our case study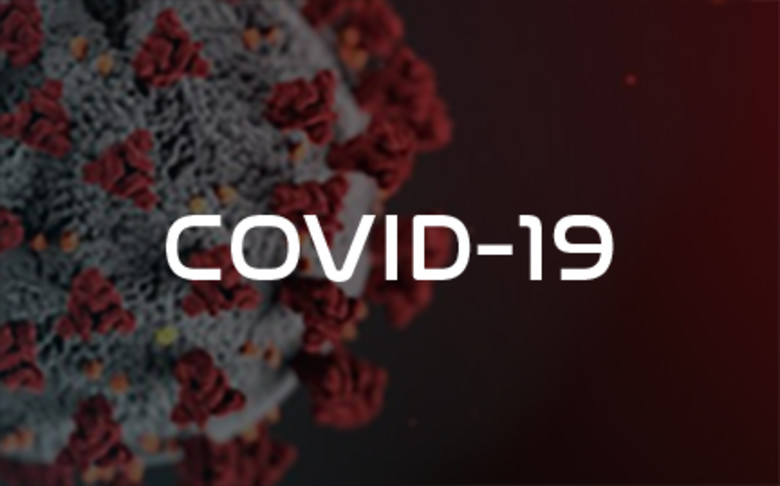 PR and comms for crisis
support during Covid-19
We're all in the thick of the coronavirus crisis. No one's exempt. The situation's a massive challenge for businesses, their employees and our communities. It's an important time to communicate properly while you weather the storm and plan for the future.
So whether you're looking to set yourself apart from your competitors at this defining moment for many businesses, liaise with your stakeholders and forge new relationships, or keep your workforce motivated and mentally sound, we have a role to play.
read more
Turn the Tables offers ideal support for our business – responsive, productive and flexible to our various needs. They provide a wide range of services from traditional PR support for franchisees to lobbying Government for policy change and they continue to impress with their quality and versatility.
We've worked with Rupert Janisch for a variety of marketing, media relations and crisis comms for over two years, during which time he's helped to promote our services and grow our profile throughout our industry and associated sectors. We're looking forward to continuing our relationship.
ISD Solutions have been impressed by the support provided by Turn the Tables. Our business is highly specialist and since coming on board they have quickly understood our sector and the relevant media.
Rupert's been a great help throughout starting up my business – not just with practical, cost-effective PR and marketing support but also general advice on brand, design, how to define and offer services and thinking about how to reach my target market.
Turn the Tables were a great support to the launch of our new product, providing excellent PR support at a crucial time for the growth of our business.
We were uncertain how much impact PR could make on our business and, as a start-up, how much press coverage we would be able to secure. Our expectations have been far exceeded, the services are productive and cost-effective and their work has had a great impact on our business.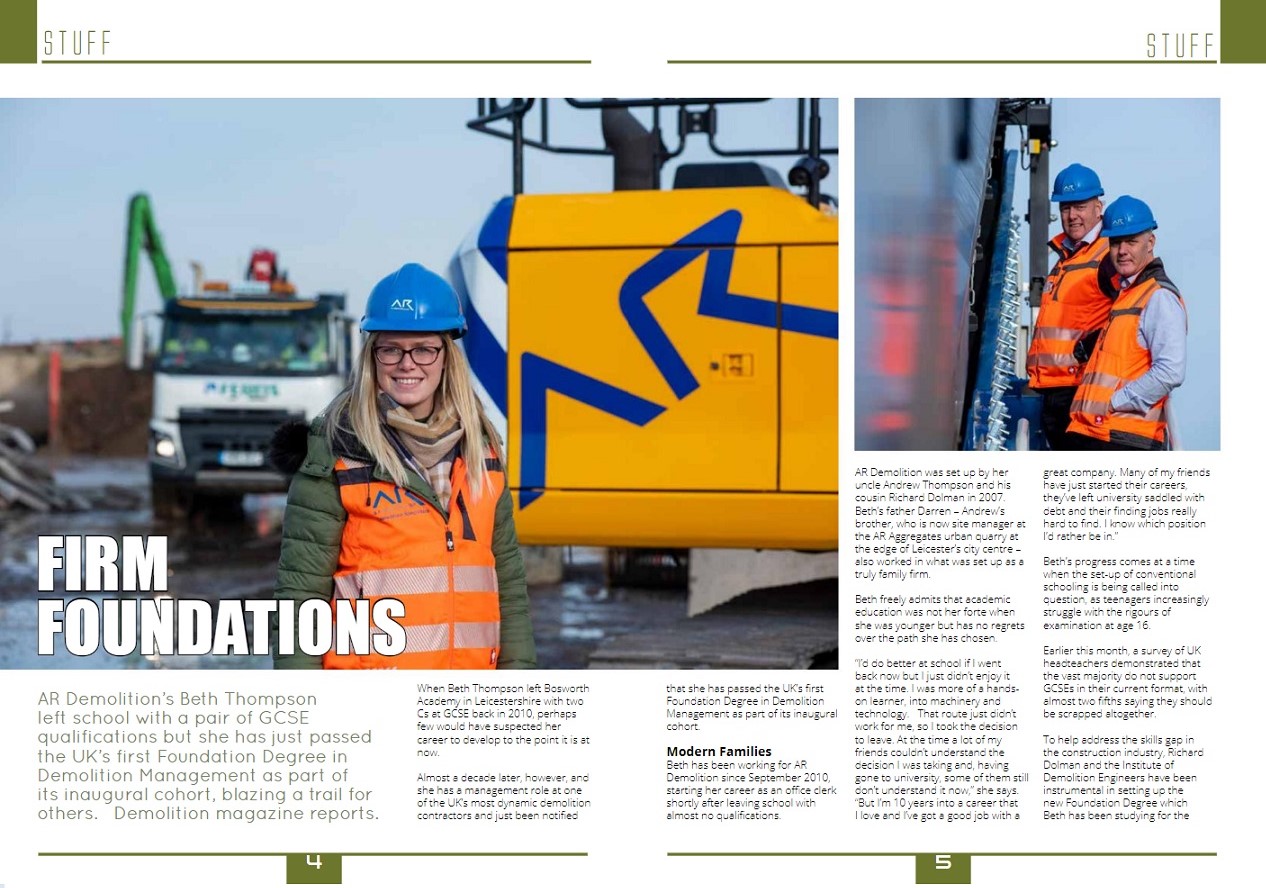 case studies from Turn the Tables
some of our work
We've worked with multi-million corporates, micro businesses and start-ups, providing a consistent level of quality and dedication to getting results for our clients. We're proud of who we work for and what we've achieved for them, and you can see some of it here.
Of course every business is unique, with their own things to say and with set-ups which need particular marketing and communications solutions. We thrive on the variety of helping organisations with their own challenges. We've worked across the spectrum and are confident we can help you too.
see case studies here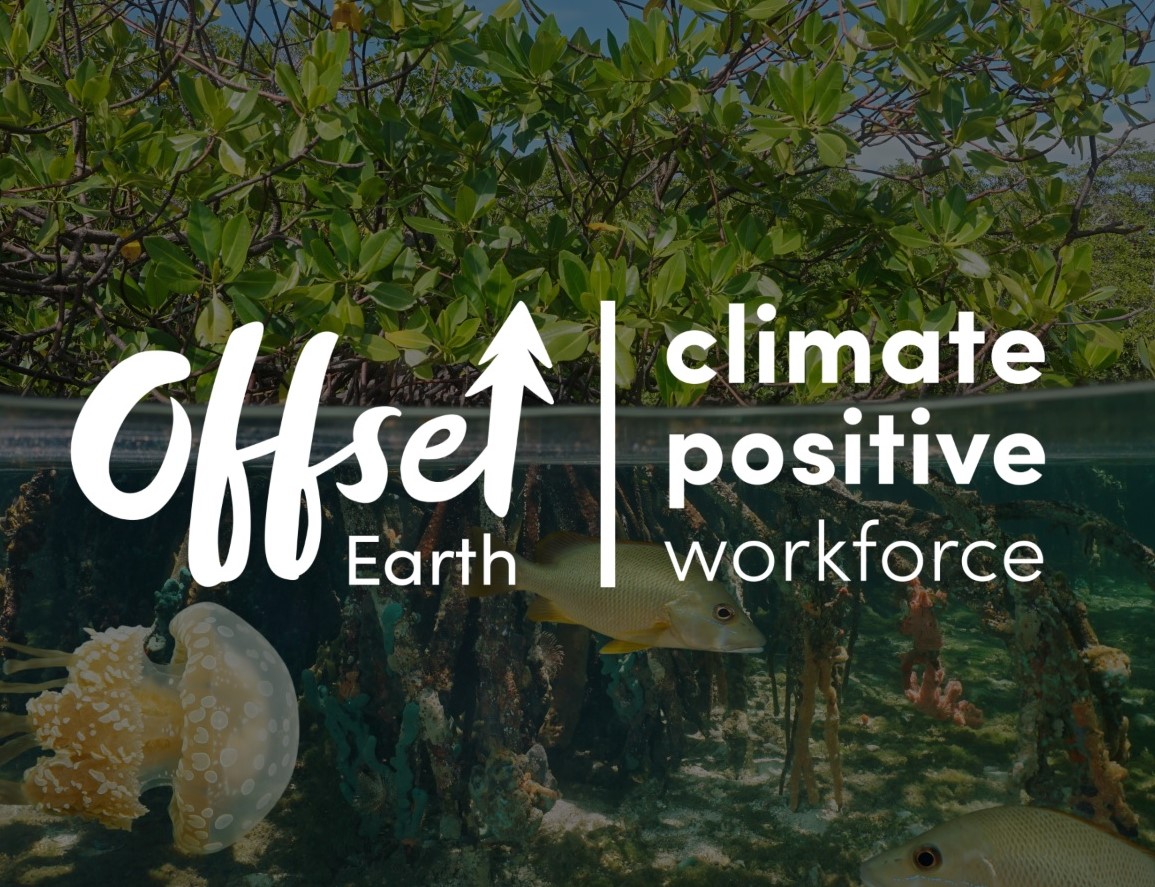 a climate positive business
We don't do greenwash. We genuinely care about the planet we're going to leave behind for our children, so we do what we can to minimise our carbon usage and we seek to work with businesses which are trying to do something good for the world we live in.
Working virtually means a drastic reduction in our carbon footprint but we have no choice but to travel occasionally, to see clients around the UK.
To mitigate this impact, Turn the Tables is proud to be a member of Offset Earth which means our entire personal and business carbon footprint is offset, through global tree planting programmes.
So far, we've had 160 trees planted on our behalf in the mangroves of Madagascar. Work with us, and you can contribute to our forest too.
learn more about Offset Earth