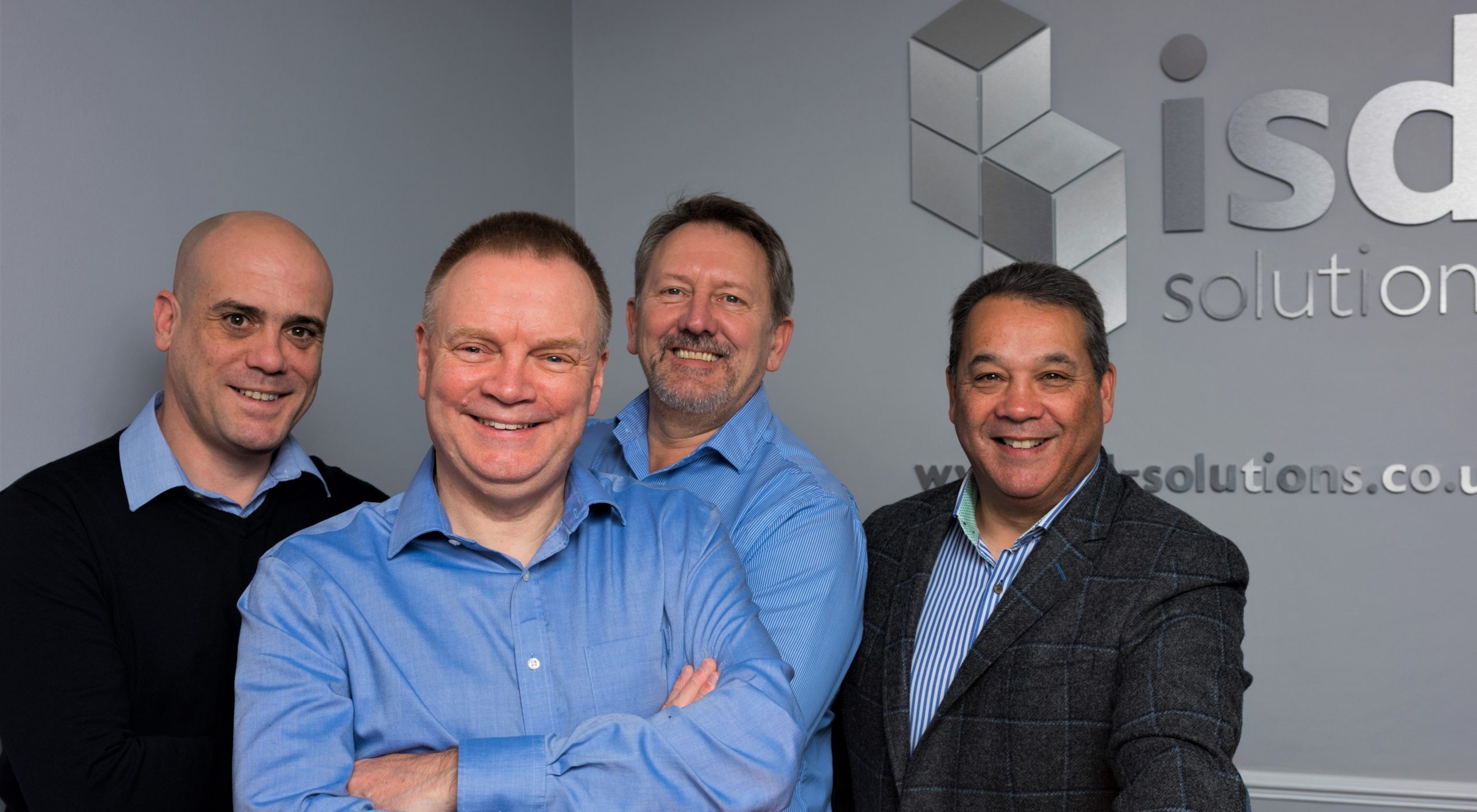 raising the bar
redefining the role of the construction subcontractor
We've worked with ISD Solutions in Gloucester since early 2019, publicising their expertise in design, installation and maintenance of temperature-controlled facilities – firewalls, cold rooms and the like.
They're a company with a great history and they're a genuine leader in the UK market. Niche and highly specialist, their work is all about quality, performance, efficiency and longevity. As such they're keen to redefine the role of the construction subcontractor, using modern technology to play a constructive, advisory role throughout the planning and building process.
the statistics
52 quality articles in just over a year.
12 press releases, one white paper, nine bespoke comment articles.
43,000 online coverage views, with 195 editorial social media shares and 23 backlinks.
308,000 readers reached in print.
services provided
media relations
A new sector for us to venture into but we've quickly developed relationships with editors who appreciate our contribution of authoritative, informative and agenda-free editorial.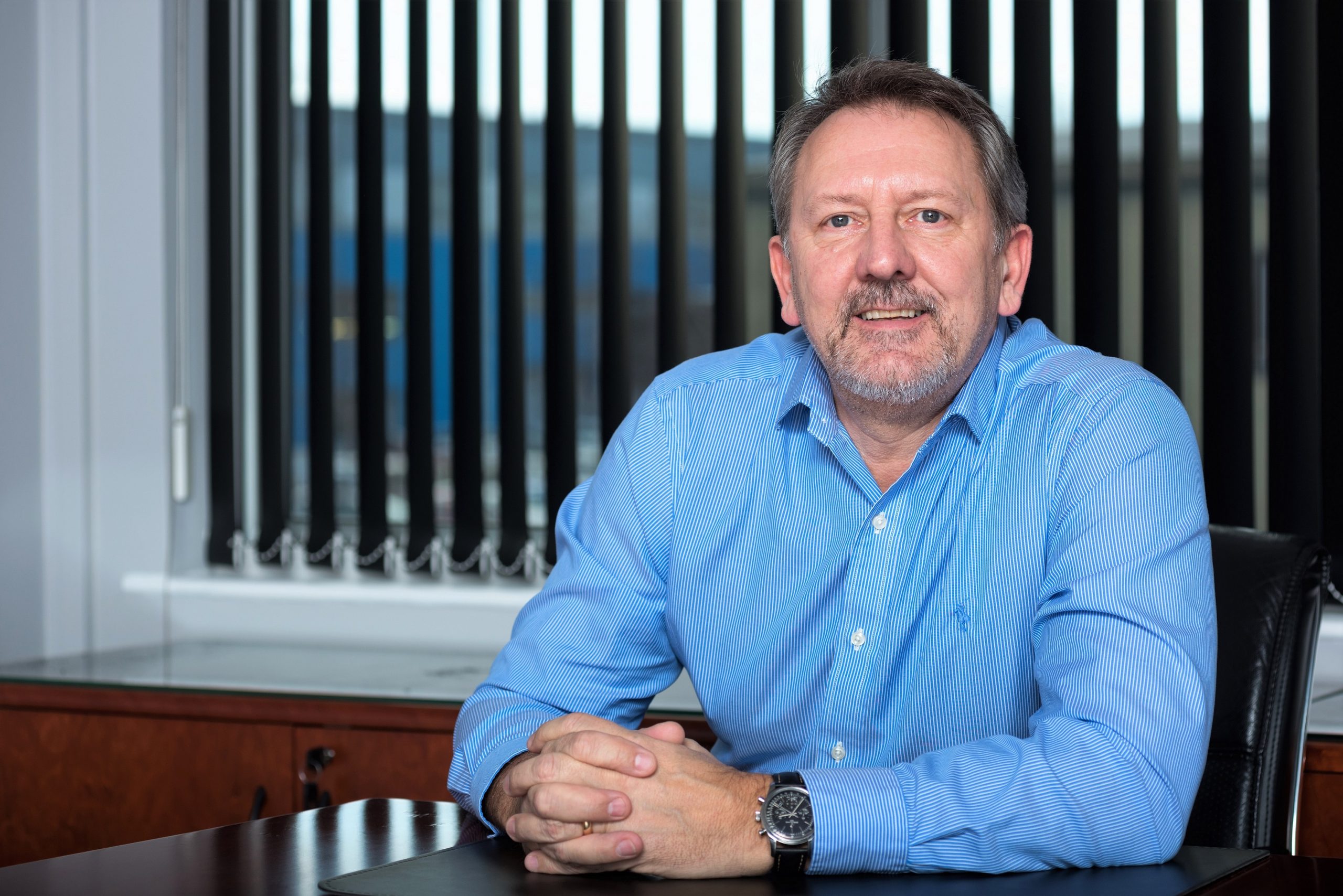 Thought leadership
We've supported a board-level achievement of a leading fire safety qualification by securing profile-boosting coverage in leading trade titles, based also around expert comment on industry standards and legislation.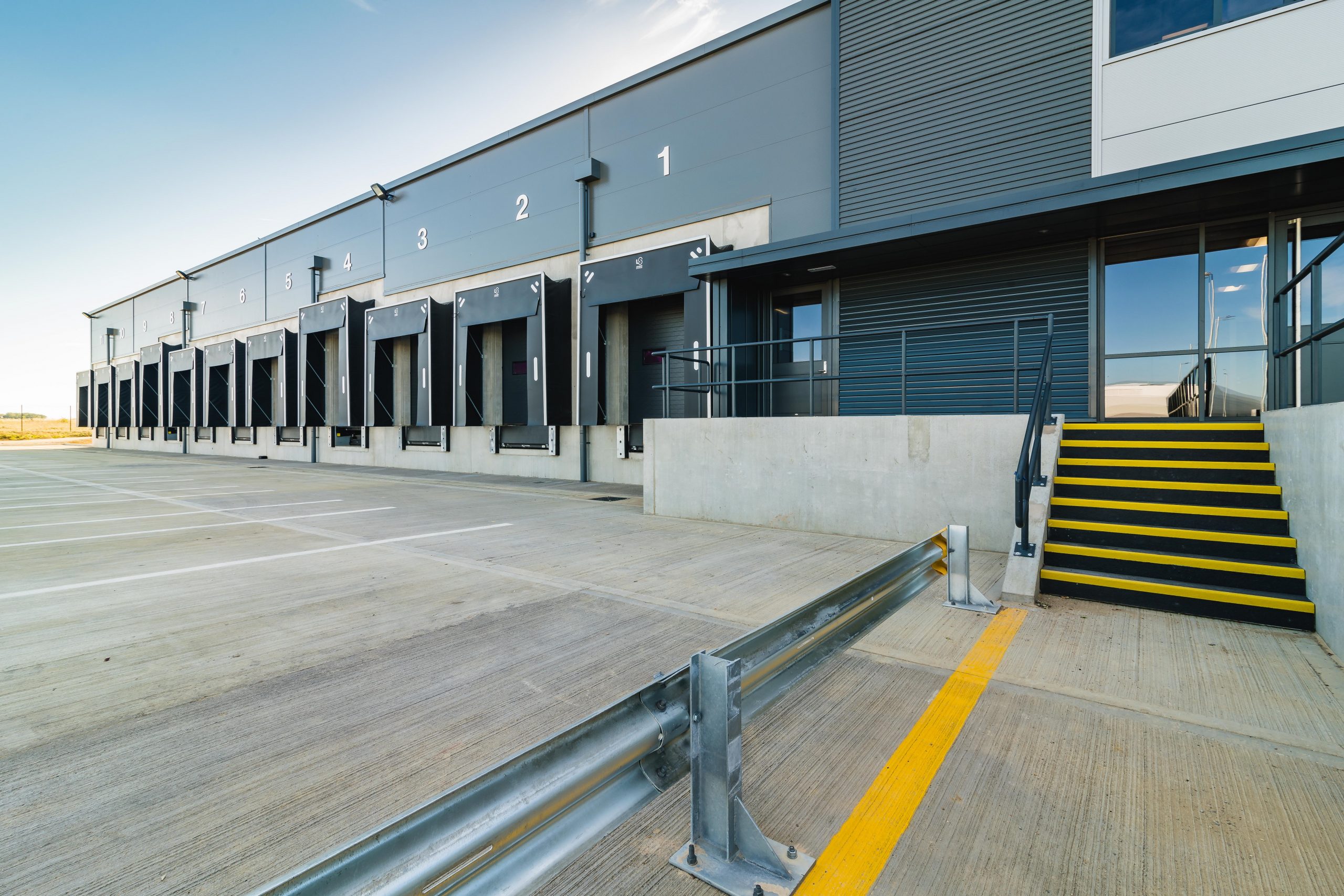 Awards entries
We've managed awards entries in several leading sector publications, resulting in shortlistings and producing significant editorial coverage to boot.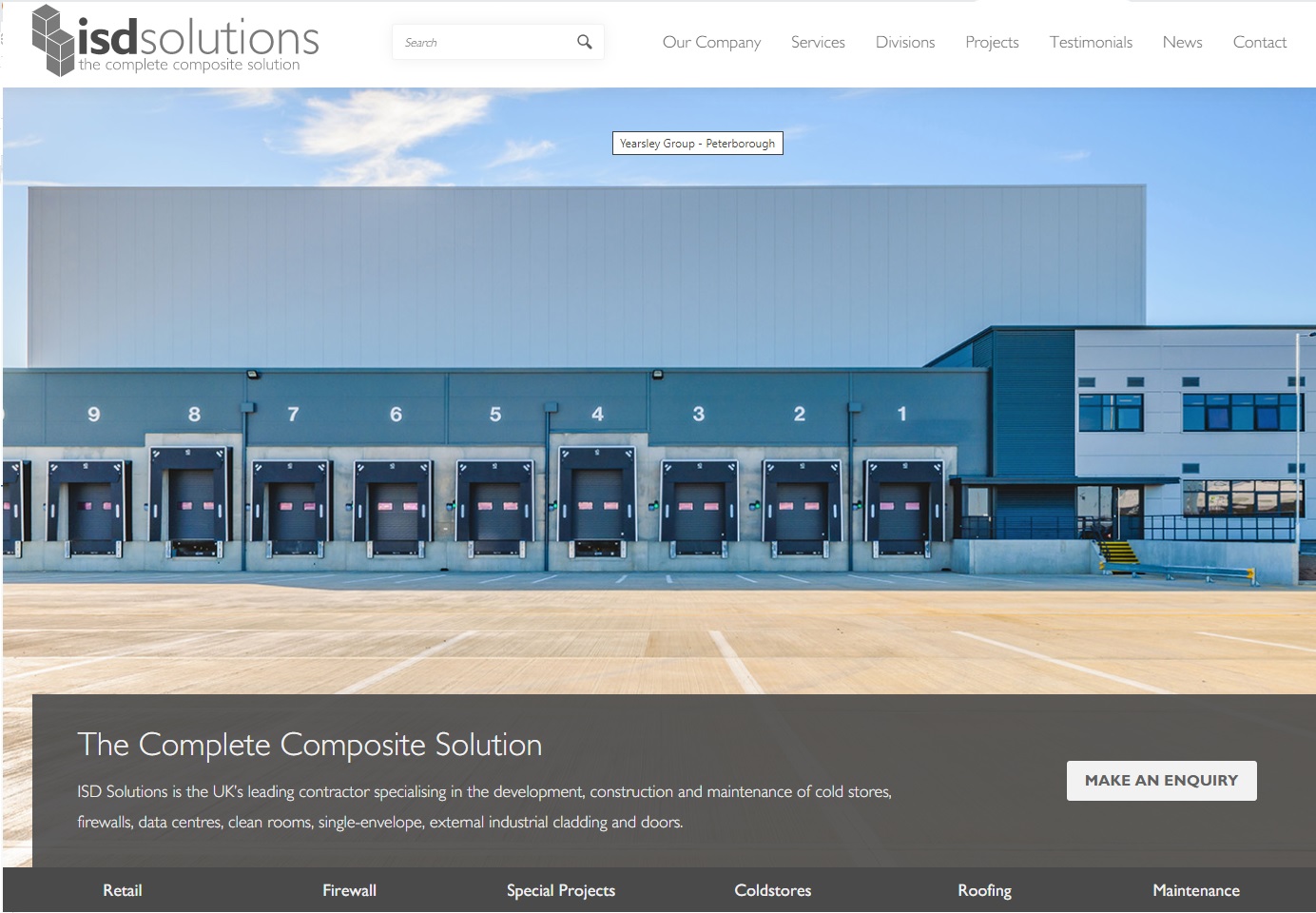 Marketing
We were happy to assist with copy editing for ISD's new website, with the creation of case studies, support on social media strategy and the production of a white paper on passive fire protection.
ISD Solutions have been impressed by the support provided by Turn the Tables. Our business is highly specialist and since coming on board they have quickly understood our sector and the relevant media.