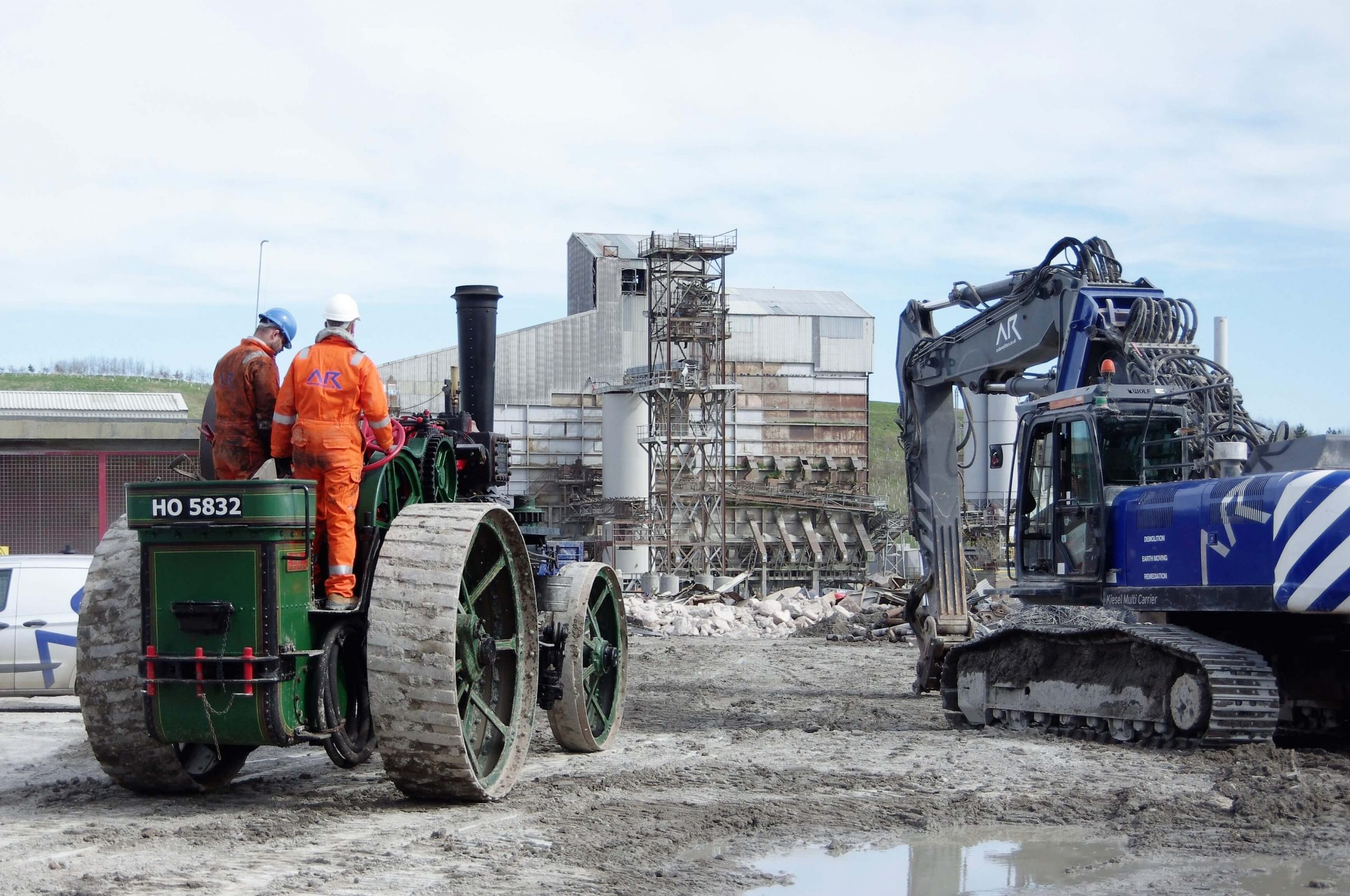 a game-changing demolition contractor
innovation in a sector reticent to change
AR Demolition are exactly the type of business we like working with – daring to be different, even if it means ruffling feathers, in the pursuit of changing their industry for the better. Set up in 2007 by managing director Richard Dolman and his cousin Andrew Thompson, the company was duly listed in the London Stock Exchange Group (LSEG)'s '1000 Companies To Inspire Britain' report of 2018.
Investment in hi-tech, sustainable and innovative machinery. Promotion of women and the inception of the world's first demolition degree. A drive to promote the recycling of demolition waste into aggregates for new building projects. Right up our street, we love working with them and we've produced some great press coverage together.
the statistics
71 high quality pieces of coverage in 17 months of working together.
12 press releases produced, with four bespoke comment articles.
Online readership of 1.48 million, estimated coverage views of 56,000.
Six major industry awards. Two minor media crises diffused.
services provided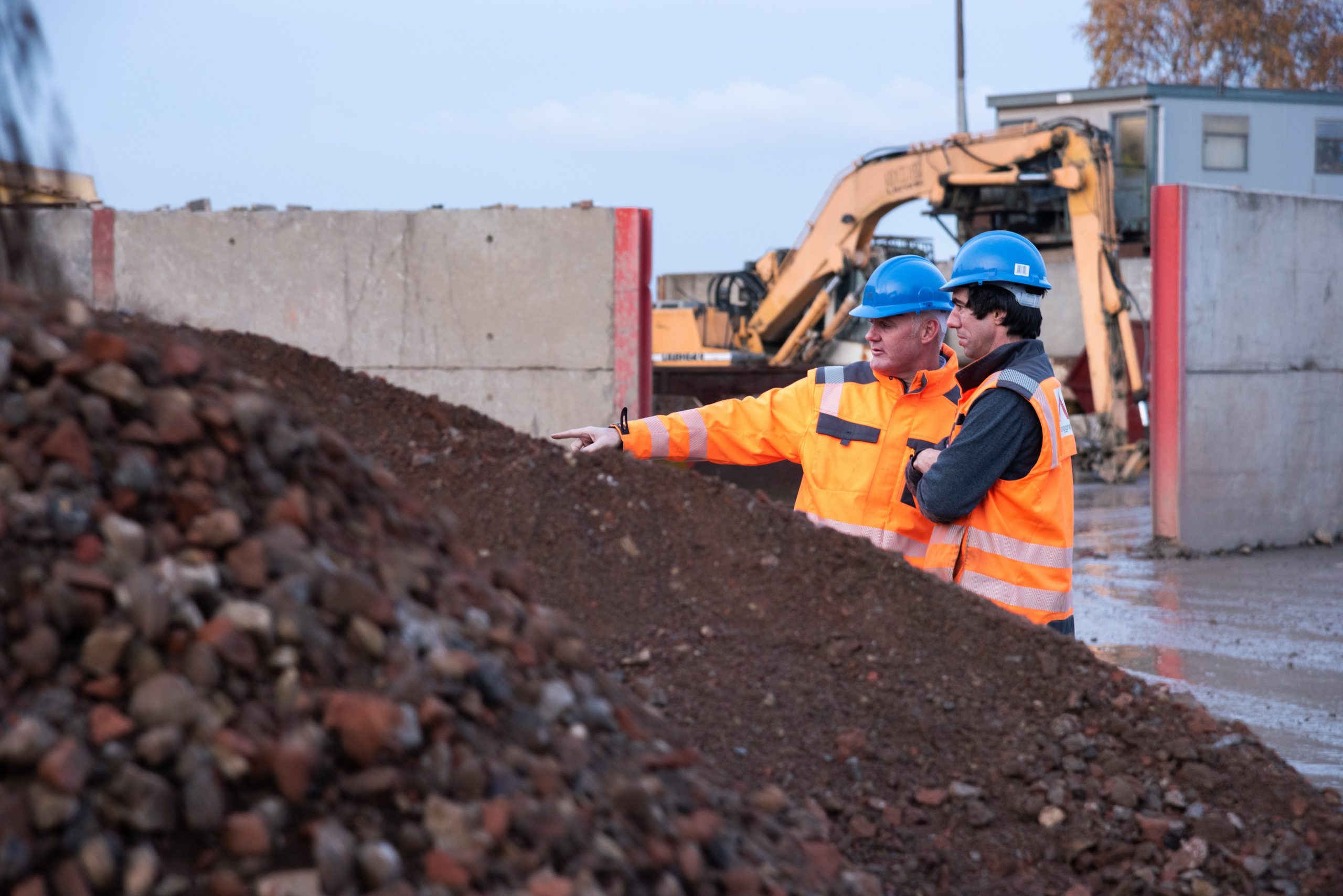 media relations
We've formed great relationships with industry and regional press, enabling us to generate reliable, high-quality and balanced media coverage. Positive, constructive stories in a destructive industry.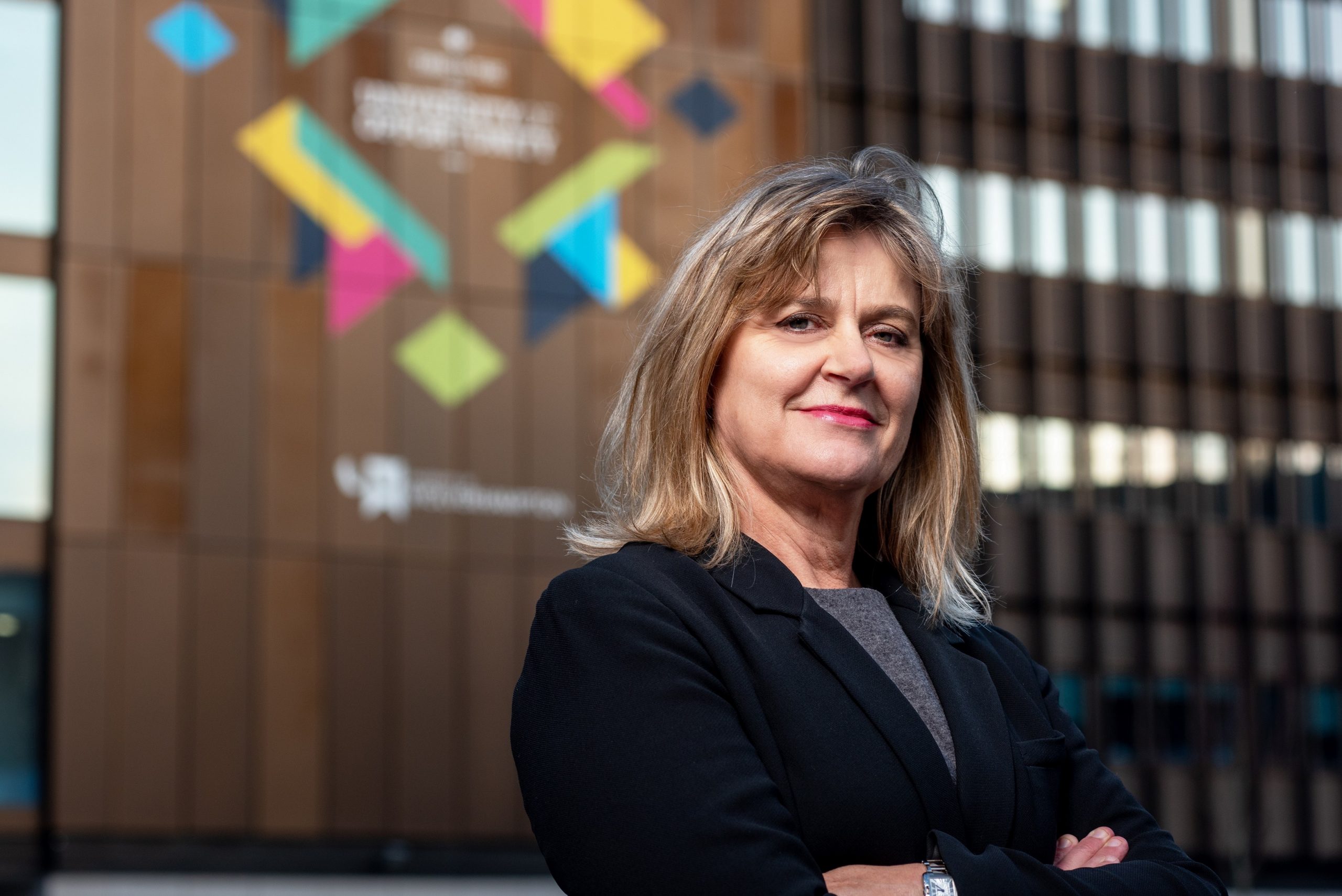 thought leadership
We've ghostwritten several articles for directors to place in leading industry publications, on issues such as safety, sustainability, skills and recruitment in the wider construction industry.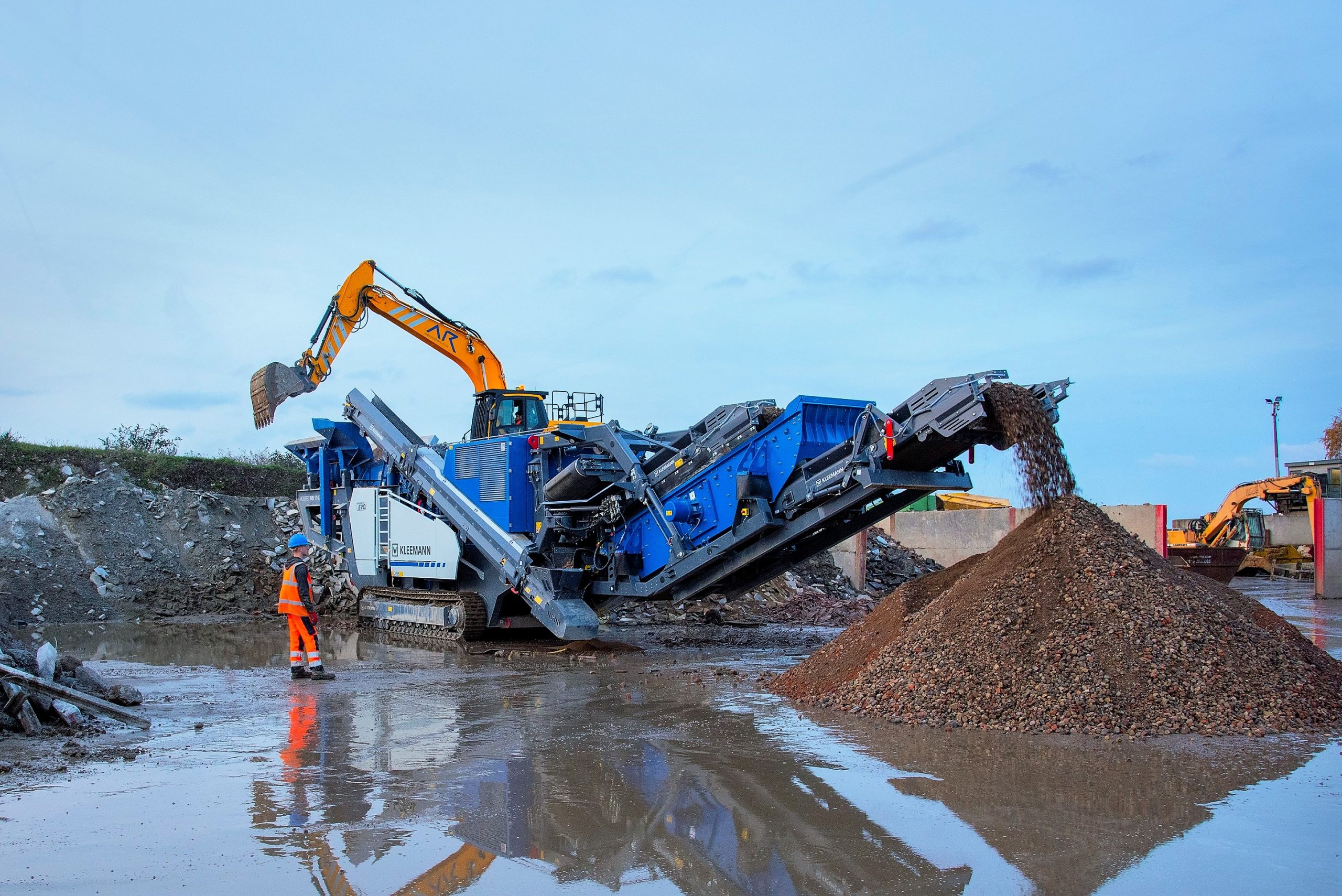 visuals
With some stunning new machinery, impressive demolition sites and a particularly fascinating urban recycling quarry, photography and video has been a key tool in making AR Demolition stand out.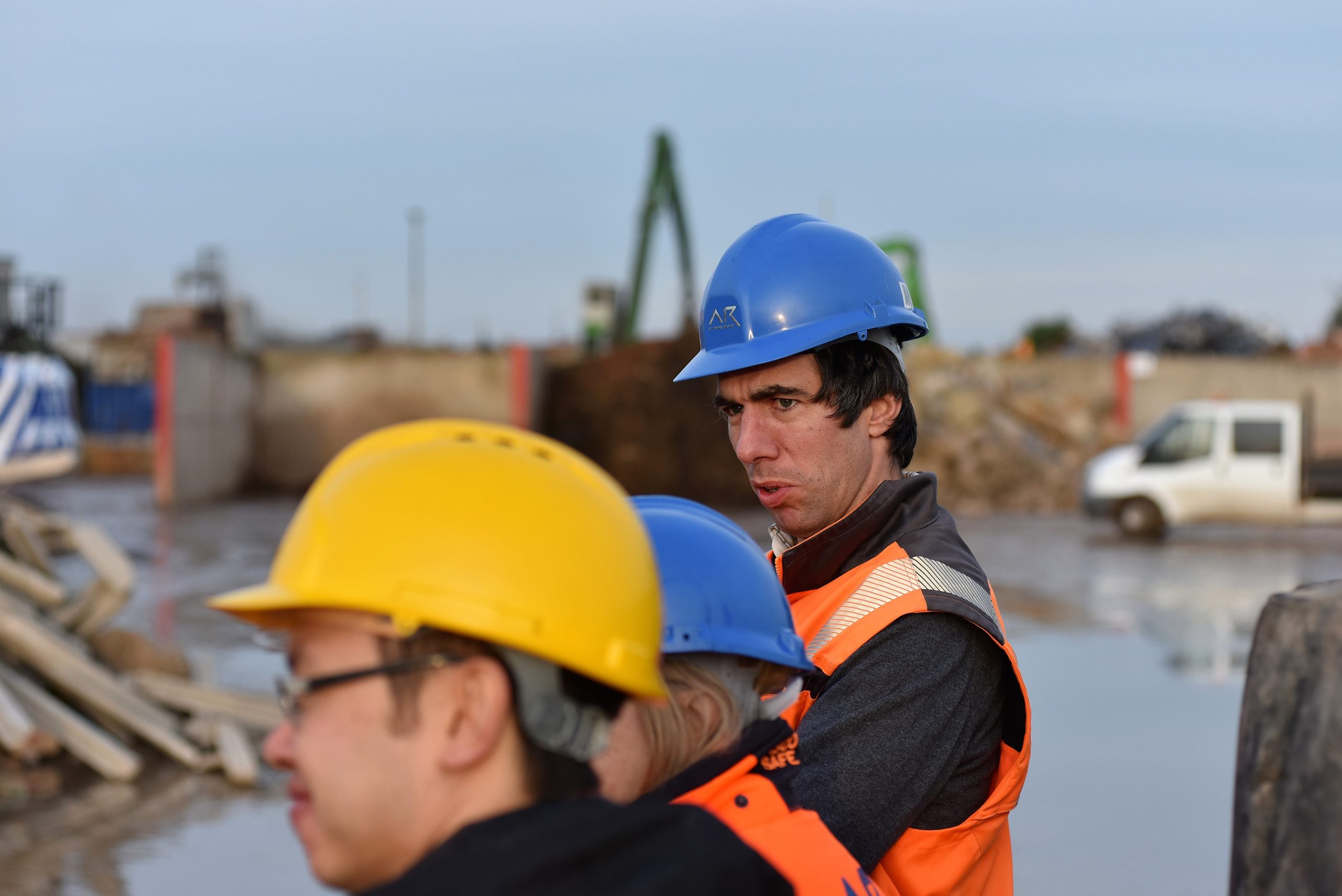 crisis comms
It's a highly competitive industry where margins are tight. Malicious tongues wag easily and we've had to protect the company against negative ramifications of essential business decisions.
We've worked with Rupert Janisch for a variety of marketing, media relations and crisis comms for over two years, during which time he's helped to promote our services and grow our profile throughout our industry and associated sectors. We're looking forward to continuing our relationship.