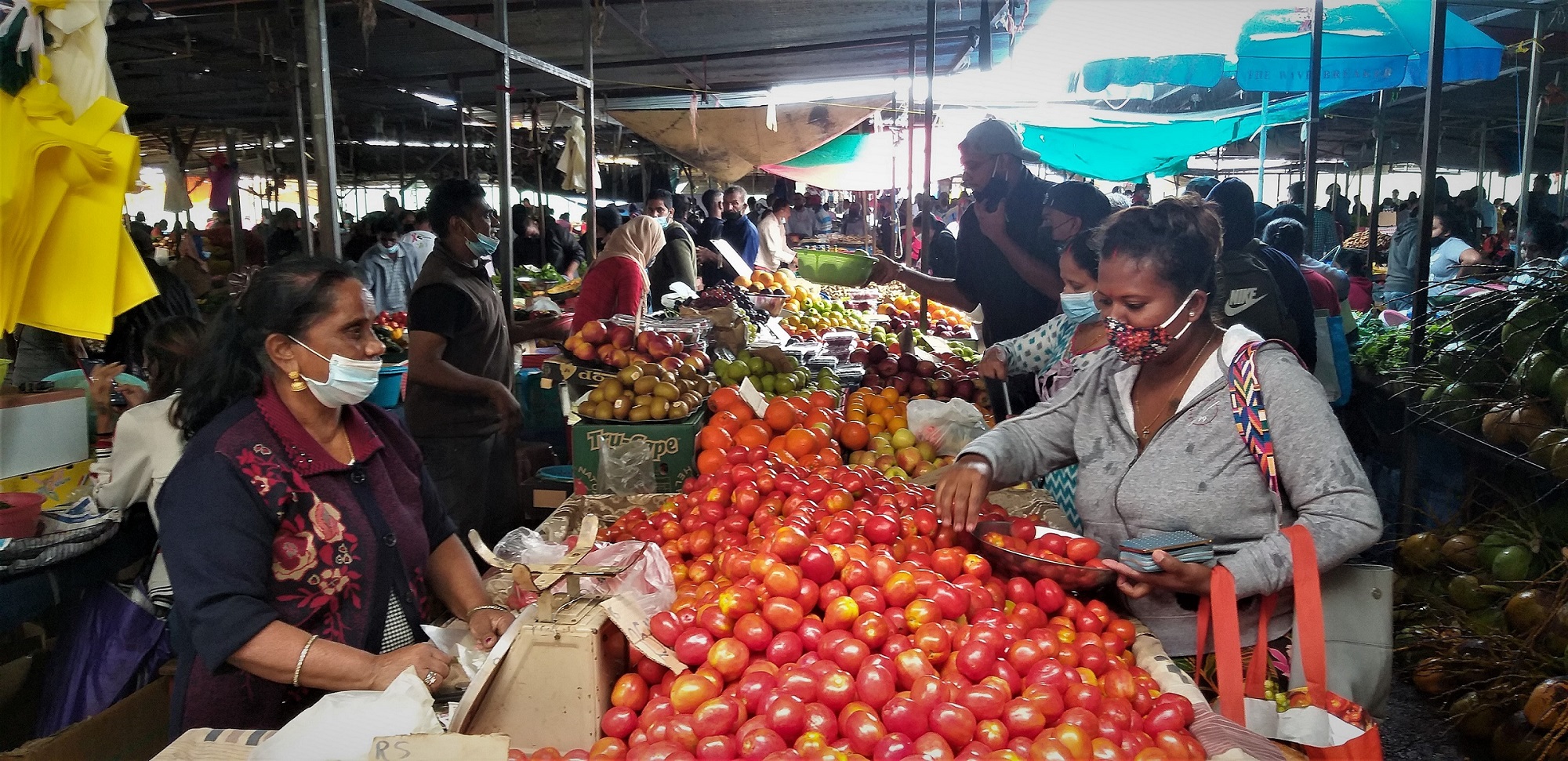 press trips for a new era
immersive, ethical, sustainable travel
As the world recovers from the pandemic and communities struggle to cope with the impact of climate change, ethical and sustainable travel firm Pure Breaks are showing the new type of traveller that holidays can provide purpose, as well as pleasure.
We arranged a new type of press trip for Pure Breaks to the Indian Ocean nation of Mauritius, whose chief operations officer has a particularly strong link to island – it being the birthplace of his mother. We achieve stunning media coverage for the business and the destination, overseeing a diverse team of journalists working for mainstream press, travel industry media and sustainable tourism publications. Hard work, great fun, and cost-effective for everyone involved.
overall statistics
30 pieces of UK national and regional media coverage while the trip was ongoing. Combined audience of over 1 billion readers worldwide.
On return, a 14 page feature in the UK's leading most prestigious travel publication.
Twelve other travel features, two luxury hotel reviews, and social media posts achieving an estimated 1 million impressions.
In-country Government press conference arranged and managed.
Turn the Tables and Pure Breaks share common values and a ground-breaking approach to taking their industries forward. This press trip achieved all we could have hoped and more besides, setting a template for future excursions to destinations which want to proudly show off their sustainable innovations – sustainable for environment, communities and economies.
services provided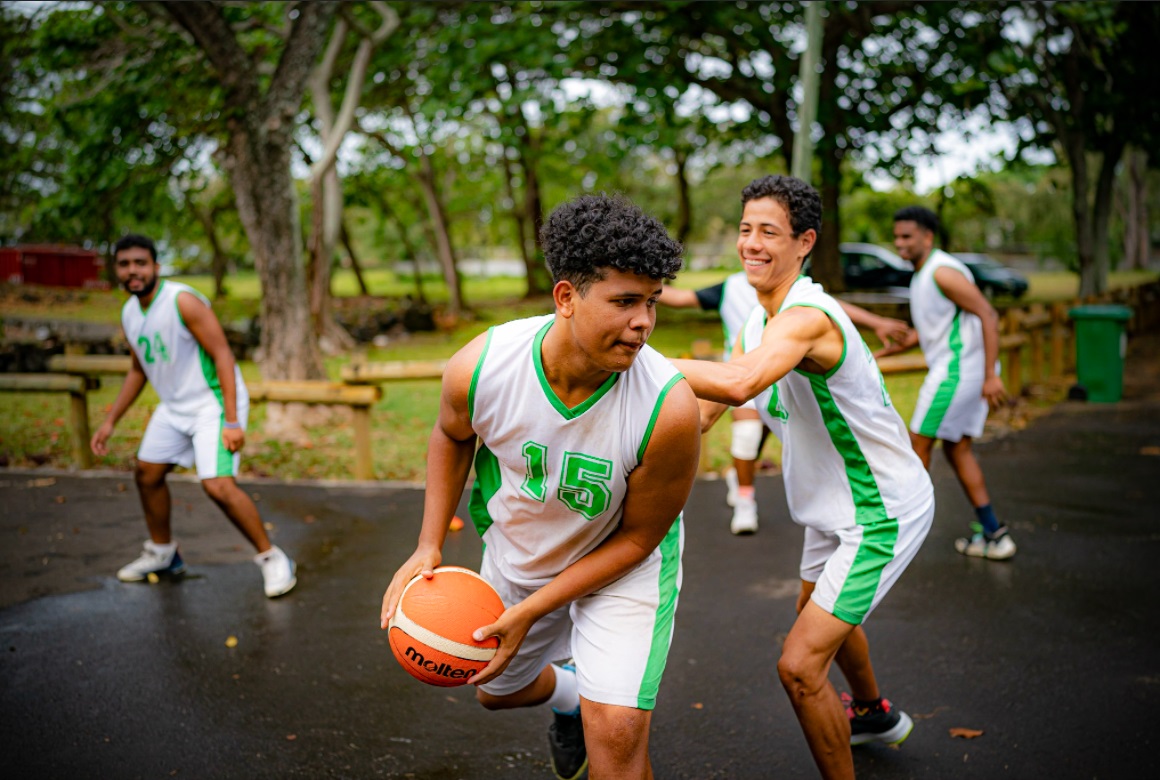 media relations
We've worked with the Press Association, Wanderlust, Luxury Lifestyle Magazine, Pebble Magazine to generate coverage with the BBC, Sky News, Daily Telegraph, The Times, Mail online, Yahoo News, and many others besides.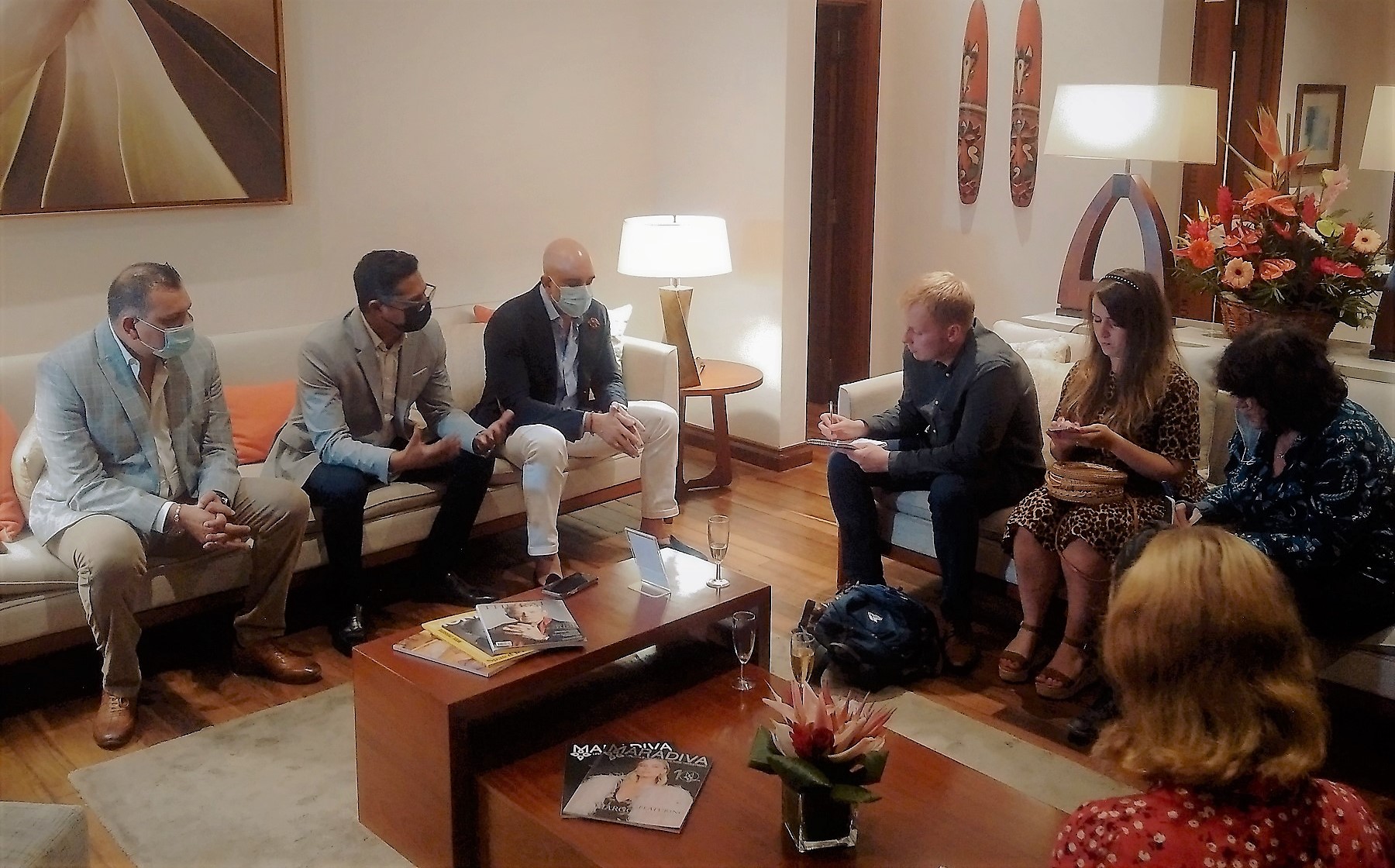 press conference
We arranged Government spokesmen from the Mauritius Tourism Promotion Authority to speak to our journalists and generate significant media coverage.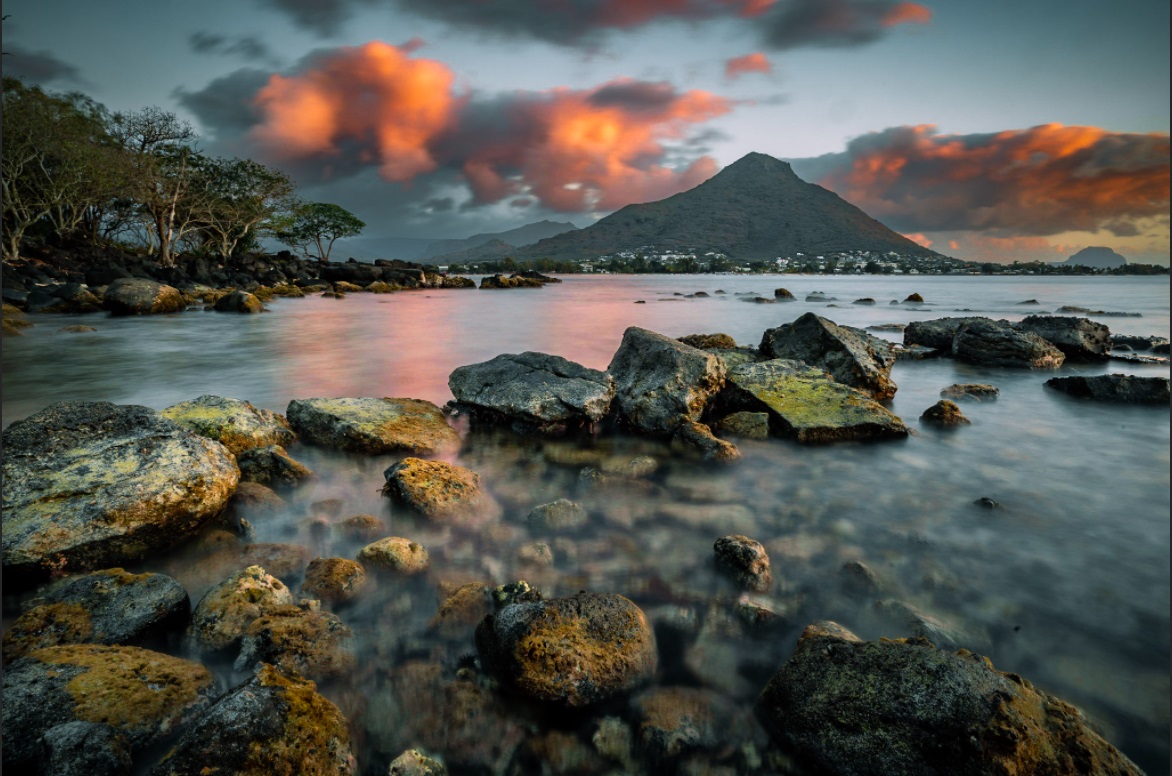 visuals
We took one of the UK's leading press photographers with us, supplying photos to support the work of his own colleague and also offering to provide a separate bank of pictures, available for other journalists on the trip.