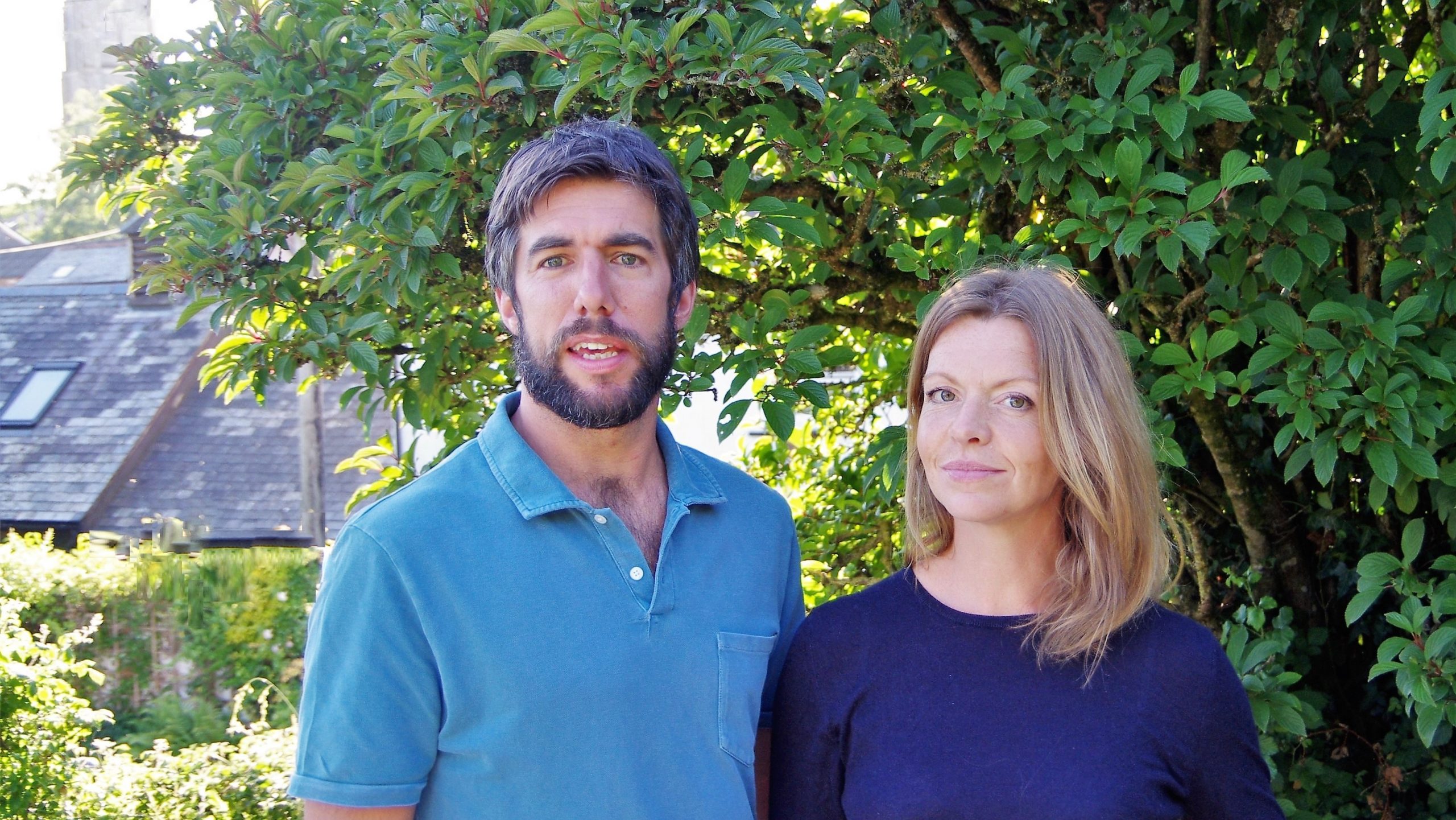 Rupert and Charlotte Janisch launch Turn the Tables
A former journalist is marking a successful decade in business by launching a virtual agency, offering remote public relations to dynamic, innovative companies in the South West and beyond.
Since the summer of 2010, Rupert Janisch has provided independent PR support to a range of businesses in Bristol, the South West, the Midlands and around the UK.
Working alongside his wife Charlotte, the couple have established their own successful Bristol-based company, for the past four years working remotely and travelling when necessary from the family home in North Devon to meet clients.
During that time they have networked extensively and have met many independent professionals who provide a range of services on a remote basis, from digital marketing and social media to photography, video and marketing and communications strategy.
Turn the Tables will offer the services of these experienced, independent experts but with no overheads to pass on to clients, offering top quality services within the budgets of all businesses.
The new brand is a reimagining of Elmhay PR and Media, which was set up in late 2010 following the first few months of Rupert's freelance career.
And now, as the business community is forced by the Covid-19 outbreak into accepting the practice of remote working, Rupert says the virtual agency is growing in viability.
"I've done enough networking and spoken to enough business owners to know that the virtual agency model has huge appeal and is becoming increasingly relevant," Rupert said.
"There's a massive market for quality services at reasonable prices. I want to open up PR as an option for those businesses who are doing great things but often don't get a look-in, either because they feel they don't have anything worth saying or because they believe PR is only an option for big corporates with huge budgets.
"The whole concept of Turn the Tables is about overcoming those perceptions – giving dynamic, innovative businesses more sway in the debate, bringing the benefits of great media relations and marketing to smaller businesses, while doing my bit to help develop and grow the PR industry.
"The world's changing, fast. All the old ways are getting swept away. Whole sectors are undergoing massive change, not only the media but through to retail, construction, professional services, finance, and so on.
"So if I can help businesses communicate their visions, effect policy change, prosper and create employment opportunities, as well as helping them through crises, I'd be delighted to do that.
"It's been a busy decade! I've set up a business, trained for two London Marathons, we've had three kids and moved from Bristol to Gloucestershire, Cornwall and settled in North Devon.
"During that time I've based my success on keeping things simple, focusing on quality over quantity and having the confidence to be honest with clients. It's an approach which has served me well and it's given me this opportunity to set up something which could be really exciting."
Part of what Turn the Tables offers will be complementary services alongside PR – such as internal communications, stakeholder relations, Parliamentary lobbying and creative marketing.
"There's a lot of crossover in the PR and marketing mix," said Rupert. "Often businesses outsource various elements of marketing to several different providers – it's messy, inefficient and they end up with varying levels of quality. Either that, or there's one person in-house who tries to do everything and nothing gets done as well as it might. Neither of those solutions are ideal.
"I want Turn the Tables to be an option for those businesses who want bespoke marketing solutions – a flexible mixture of services which matches the business needs, which can adapt easily and which has a consistent level of quality – but through one provider who can take the marketing headache away from them, so they can focus on running their own business.
"I've always really enjoyed the variety of marketing and applying levels of quality throughout – whether that's website design, video, branding and so on. Through Turn the Tables we can supply a fully-outsourced and flexible marketing solution, with massive savings compared to having a team in-house or working alongside an existing marketing department to provide extra services.
"I know this has got legs. This is a moment I've been looking forward to for a long time and I'm confident about growing the business to its full potential."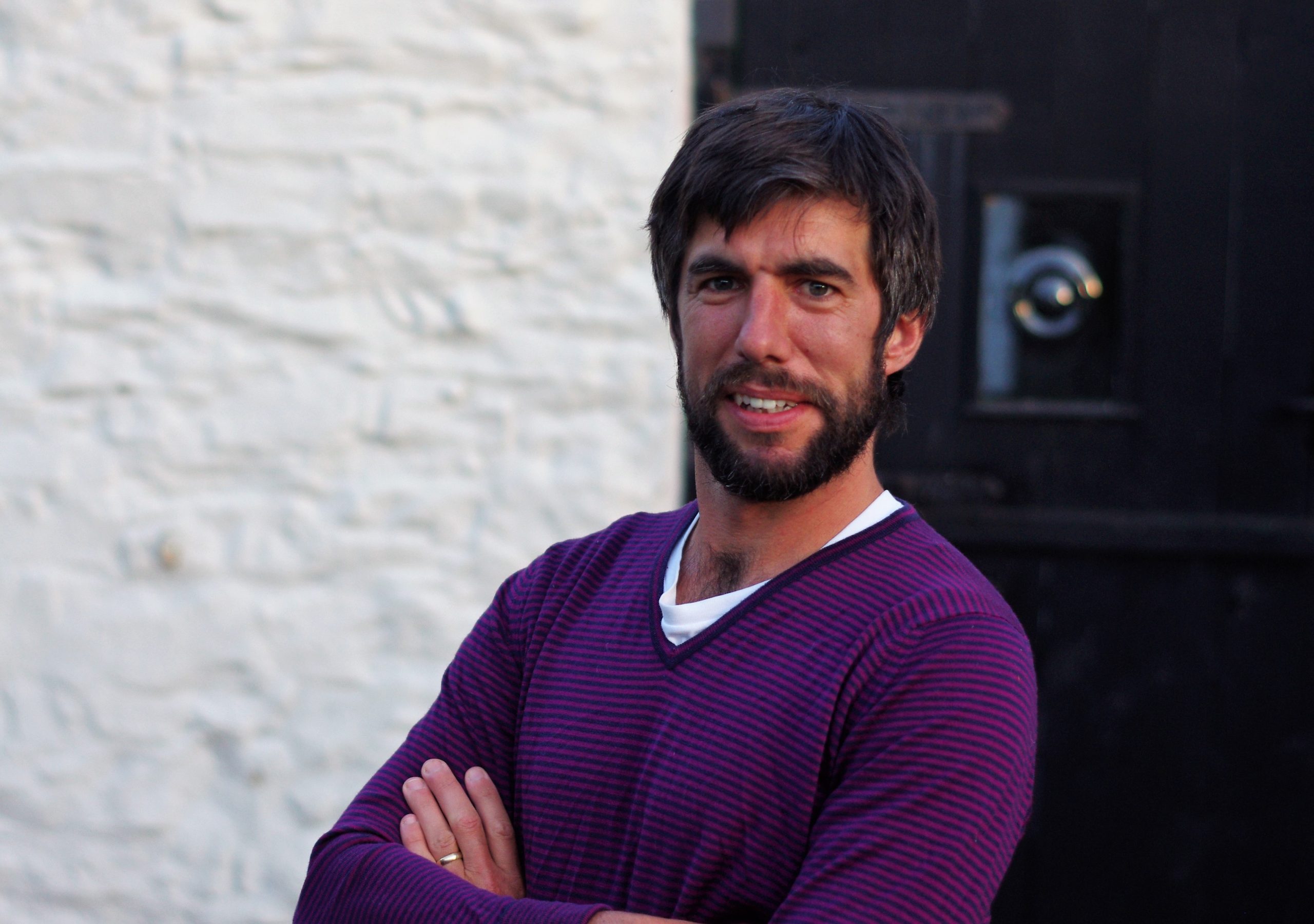 my journey here and the future of Turn the Tables
I wouldn't say it's been a particularly easy journey of the past decade, since I left journalism and set up on my own.
I've never exactly been brimming over with self-confidence, having had a stammer to deal with for most of my life and struggling through my teens and twenties to find direction and purpose.
read more