why you might need us
what is PR? and what's comms?
"If I was down to my last dollar, I'd spend it on public relations." Bill Gates knows a bit about successful business.
Simply, PR is reputation management. It's looking after how your company is perceived, promoting your products and services, and generating recognition and affinity with your brand.
One of the best ways to get your message out is through the media and that's what PR experts usually specialise in, working with colleagues in the press to tell business stories and promote a client editorially, preferably without paying for advertising.
Editorial coverage packs a lot of punch – people read it, discuss it and share it on social media and sometimes even send it viral. But it takes skill to get right, often some lateral thinking, and confident honesty with a client over what will (and won't) pique a journalist's interest.
Business communication (comms), meanwhile, is any exchange of information which promotes your goals, objectives, aims and activities. Strategies and tactics will depend on the audience but it should all be authentic, of consistent message and values, with purpose shining through in everything you deliver.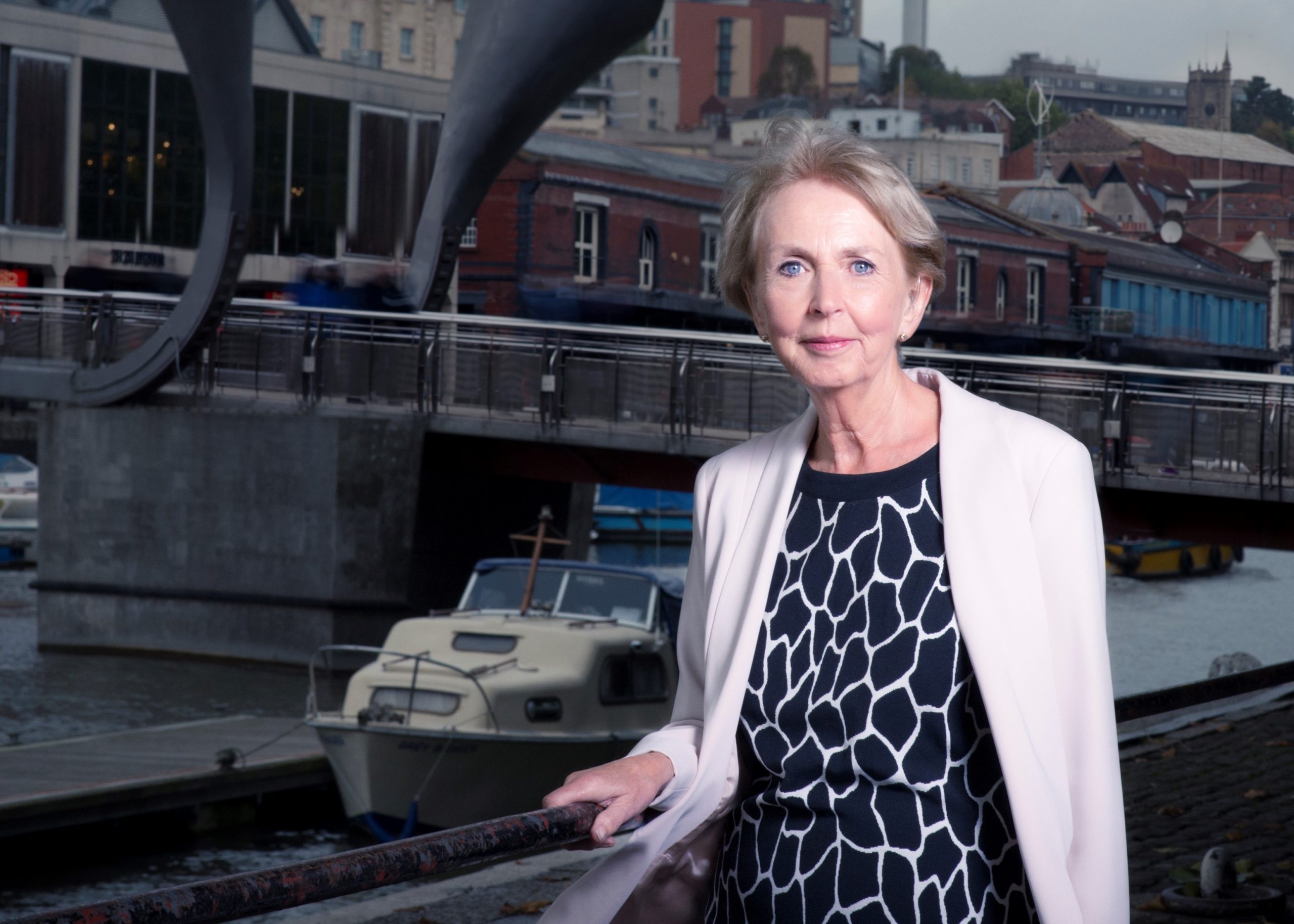 the impacts of effective PR and comms
We've had clients – established businesses – who've seen web traffic and enquiries jump by 50 per cent the week after a round of coverage from one press release. Others have still been getting new business from customers who have read online coverage six months down the line.
Press coverage can generate new investment, help attract the best graduates, make the difference between winning and losing a major tender, or generate direct or indirect referrals to new clients and prospects.
It's one of the best ways of generating authentic word-of-mouth publicity, which has time and again been shown to be the most cost-effective way of marketing. Get the ball rolling, then let others to the work for you.
And on a wider scale, we've helped clients effect genuine change in the industry, by bringing issues to light and lobbying influential decision makers to take notice and amend policy.
Effective comms, meanwhile, should always be a focus of your business. It can ensure engaged, innovative and committed employees, prevent conflict, produce fruitful relationships with other stakeholders, foster a loyal client base of super fans and result in business growth.
Get it wrong, or forget some key audiences, and it can have huge repercussions.
what have I got to talk about?
If you're not used to publicising what your business excels in, then it may well be that you don't even know what potential is lying dormant in your organisation.
Every business which employs people, which makes things, provides services or helps people, has stories to tell and expertise to shout about.
It's what we love doing most of all. Seeing the look on business owners' faces when they realise that, actually, they can be in papers, magazines, websites and broadcast channels too.
We've helped clients generate ideas for four months of PR just by sitting down and letting them talk about their business for an hour, two hours, as long as it takes. We won't give too much away but it's about people – what they care about, what they're interested in and, as a result, giving editors material which they think their readers will benefit from.
case study – ISD Solutions
"how will you do PR for us?"
Cold storage construction specialists ISD Solutions are a great example of how our creativity and knowledge of journalism helps deliver repeated quality coverage exactly in the publications they want to appear in.
We've impressed them – a significant business, UK leaders in their field – with our ability to extract news-relevant content, to adapt to the industry landscape and strike the balance between promotion and newsworthiness.
Working remotely, we visit the leaders quarterly for a brain dump of ideas, business stories, views on the industry and a catch-up on coverage and impact of our work. Then we take it away, put a plan together, work with editors and deliver quality coverage over, and over again.
The editors we work with like the supply of quality, non-promotional copy which informs their readers. ISD appreciate the coverage and the ability to trust us to write in a voice of which they approve. We love working with them. Everybody wins.
read more here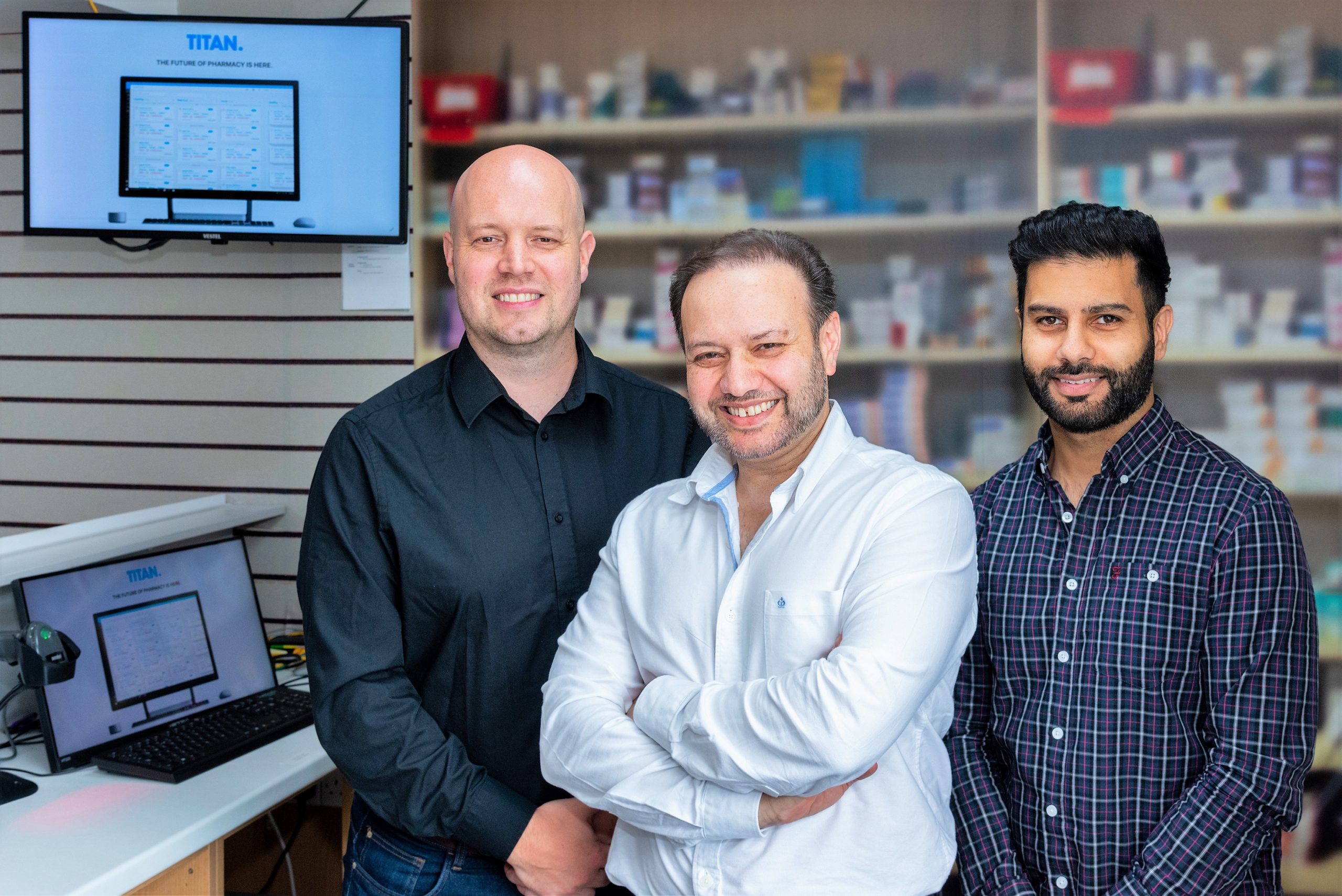 case study – Invatech Health
rapid understanding of subject matter and media
Can you have a specialism in working with niche markets? Maybe that's an oxymoron but it's certainly something we pride ourselves on – the ability to quickly understand complex subject matter, to a level where we can pitch article ideas to editors in a specific sector.
Our work with Invatech Health is a great example of this. They provide specialist IT solutions in the healthcare sector, specifically to pharmacists and in care homes, and when they launched a revolutionary new product we were happy to get involved in the publicity, despite no prior knowledge of the subject.
We also quickly created productive relationships with key journalists in the sector, navigating our way around commercial departments and getting to editorial, so publicity was maximised at the most cost-effective means for the client.
read more about it
Turn the Tables offers ideal support for our business – responsive, productive and flexible to our various needs. They provide a wide range of services from traditional PR support for franchisees to lobbying Government for policy change and they continue to impress with their quality and versatility.
We've worked with Rupert Janisch for a variety of marketing, media relations and crisis comms for over two years, during which time he's helped to promote our services and grow our profile throughout our industry and associated sectors. We're looking forward to continuing our relationship.
ISD Solutions have been impressed by the support provided by Turn the Tables. Our business is highly specialist and since coming on board they have quickly understood our sector and the relevant media.
Rupert's been a great help throughout starting up my business – not just with practical, cost-effective PR and marketing support but also general advice on brand, design, how to define and offer services and thinking about how to reach my target market.
Turn the Tables were a great support to the launch of our new product, providing excellent PR support at a crucial time for the growth of our business.
We were uncertain how much impact PR could make on our business and, as a start-up, how much press coverage we would be able to secure. Our expectations have been far exceeded, the services are productive and cost-effective and their work has had a great impact on our business.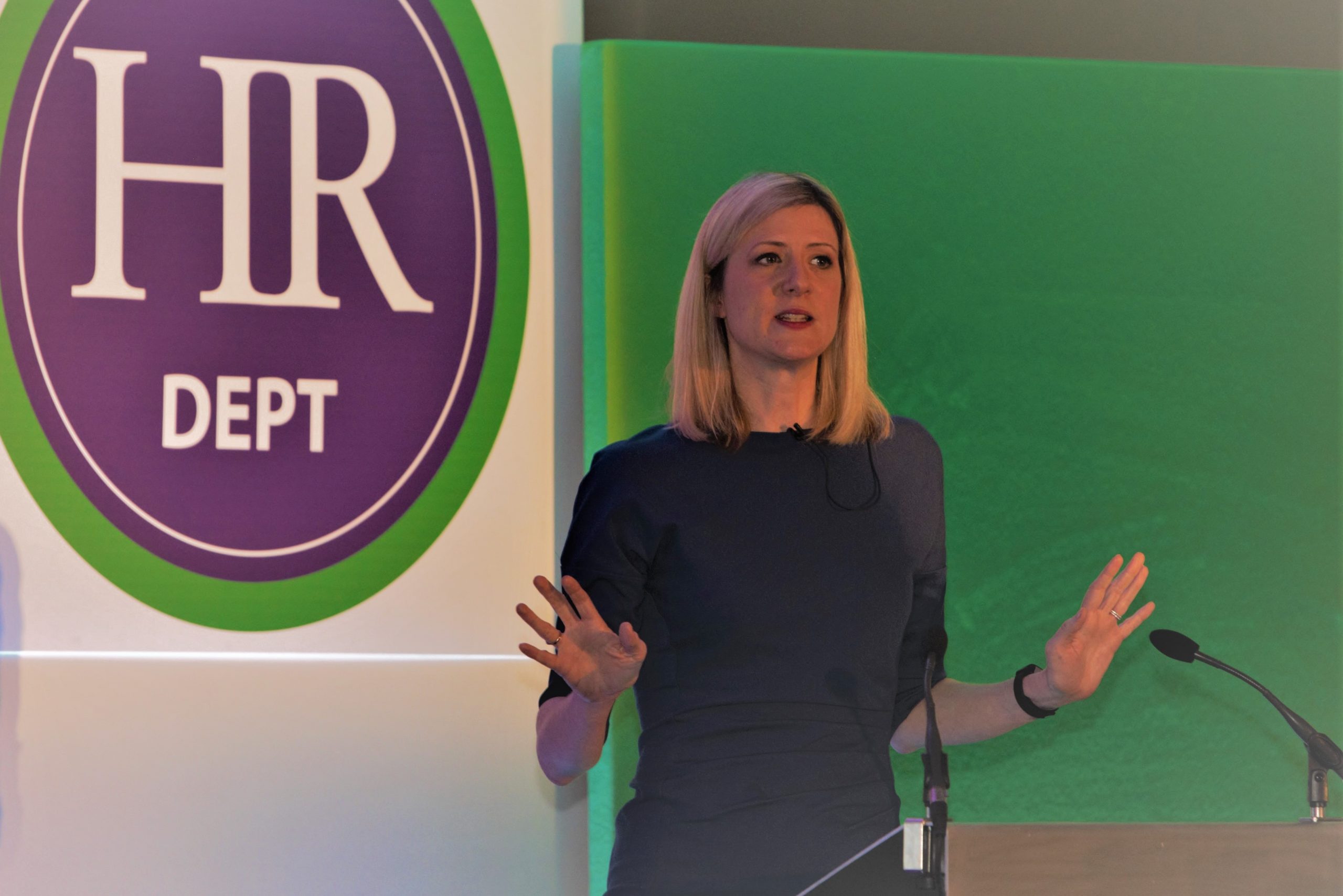 campaigns and lobbying
Our work has seen The HR Dept, a small business in Bristol, giving evidence on employment status in the Houses of Parliament, and influencing policy change at the Chartered Institute of Personnel and Development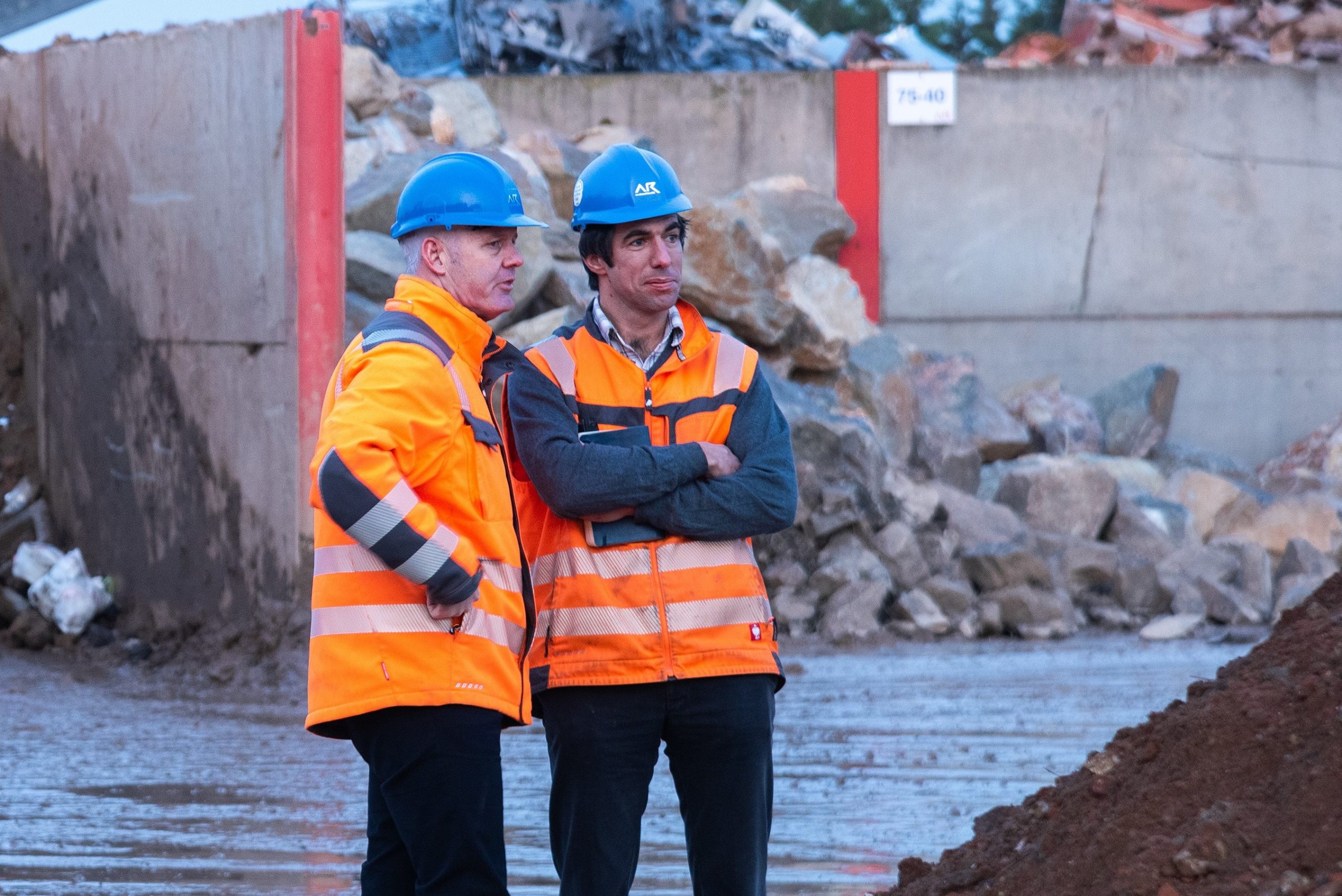 promoting business innovation
We are working with a pioneering, multi-award winning Midlands demolition contractor to improve safety, innovate new technology and recruit women into a reticent industry. It's ruffling some feathers, but it's working…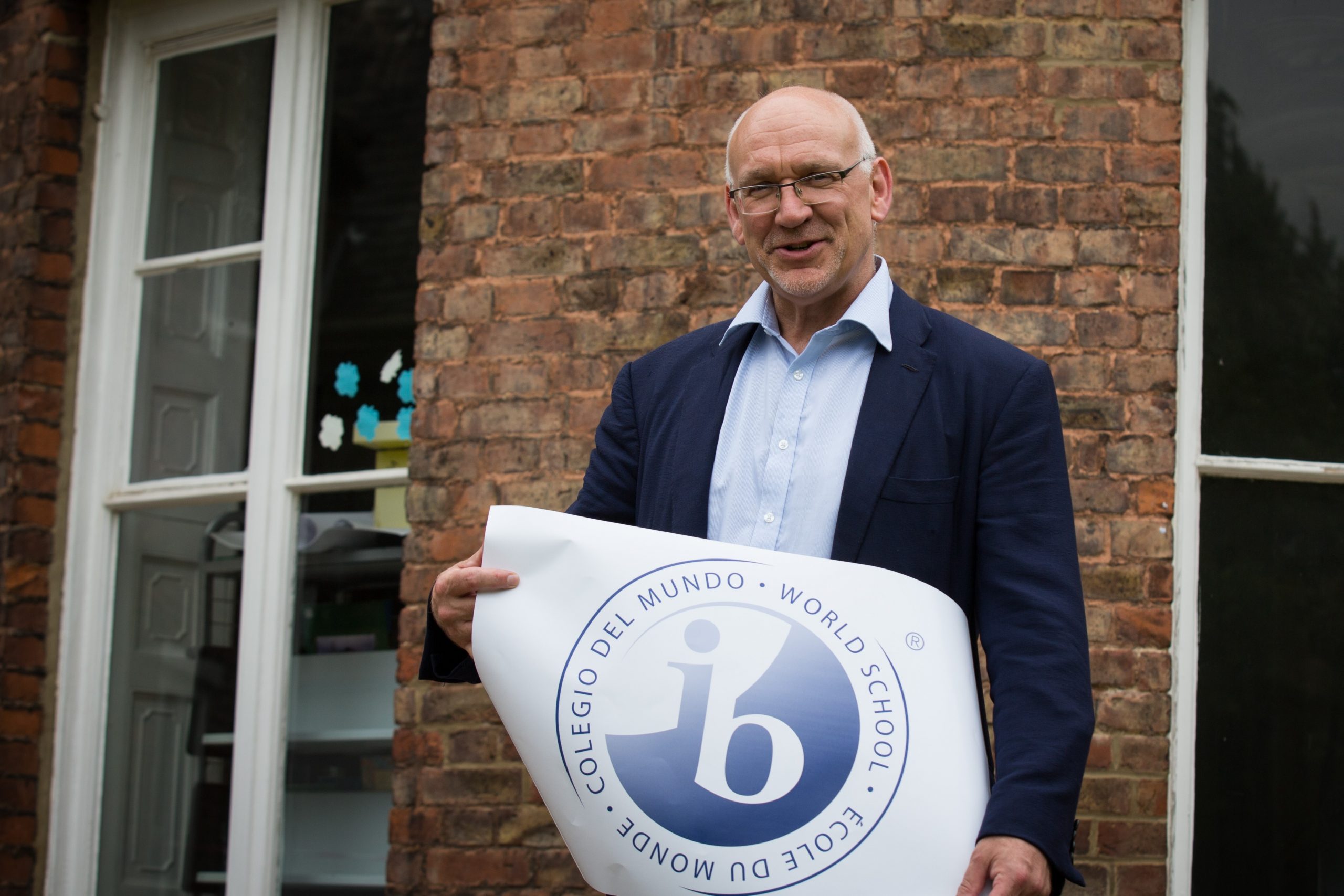 further marketing services
We've helped a forward-thinking international school in Gloucester to overhaul its outward-facing marketing, boost pupil numbers and change perceptions of education at a time when young people face unprecedented pressures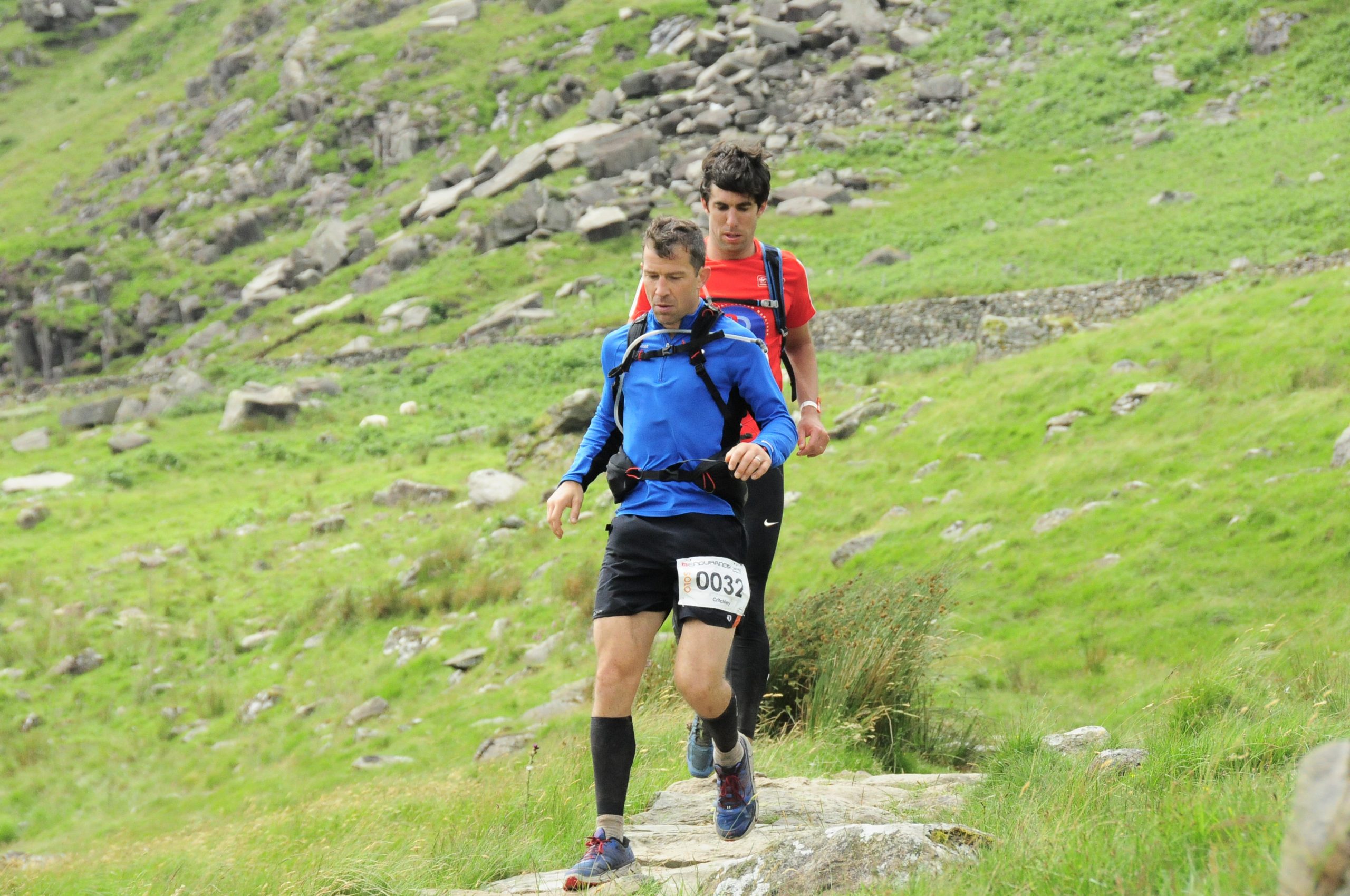 help for micros and start-ups
A Harley Street physiotherapist bringing a holistic practice to Exeter needed help launching his business, to generate a customer base and raise his profile. Six months of lifestyle magazine coverage, and he was off and running…